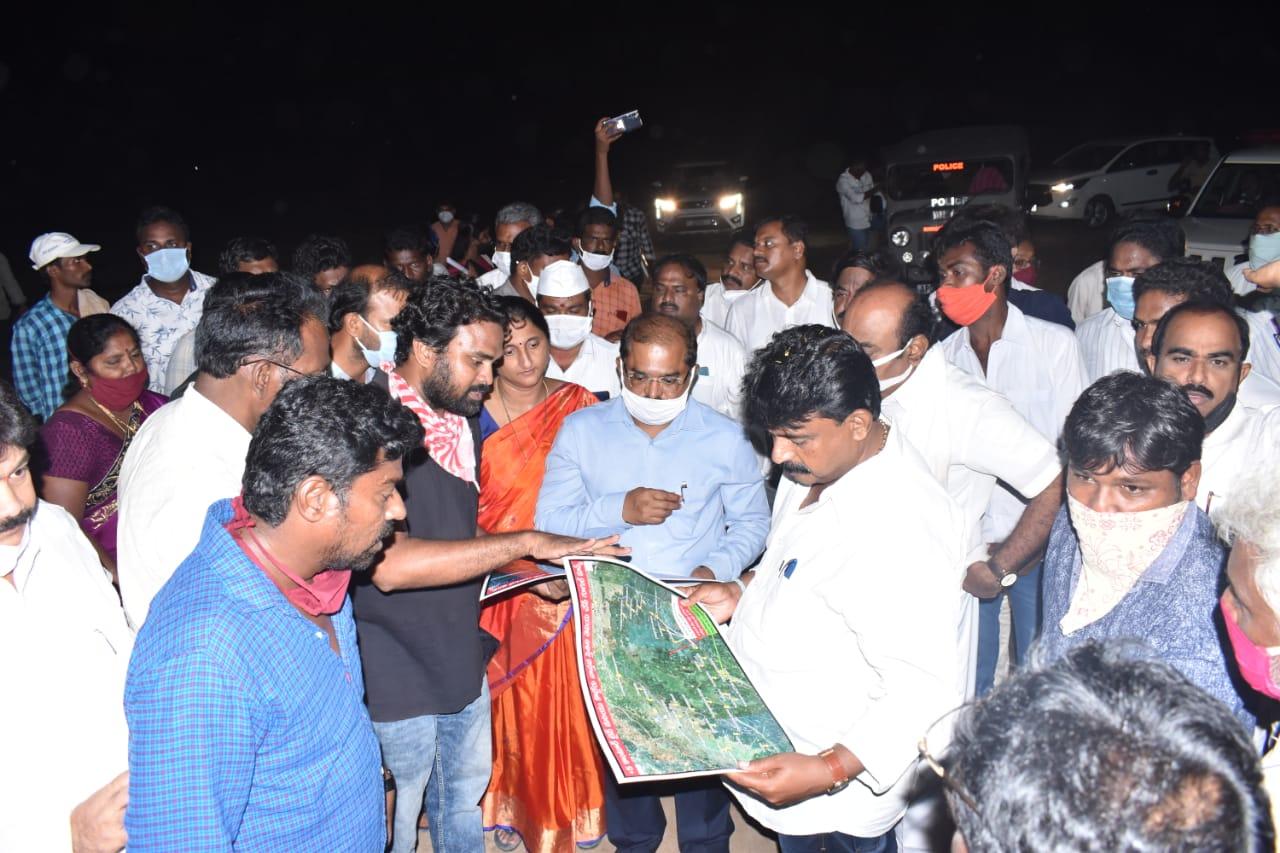 The struggles faced by the John Peta Fishermen Cooperative Society during the Kolleru Operation continue to be a pressing issue. We have lost 30.21 acres of our 60-acre land due to negligence in marking the +5 contour line, resulting in encroachments within the said boundary. Despite multiple efforts, the authorities have shown disregard for our plight.
We extend our heartfelt gratitude to Shri A. Md. Imtiaz I.A.S, Collector and District Magistrate – Krishna, and Andhra Pradesh Transport Minister Sri Perni Nani for showing keen interest in the matter during their visit to Kolleru Villages.
We continue to collaborate with our KAIKALURU MLA Dulam Nageswara Rao in all our endeavors to resolve this issue.
#JohnPetaYouthAssociation #PerniVenkataramaiahKrishnaDistrict