In a society deeply entrenched in the caste system, Dalit Bahujans have long been denied the opportunity to learn and prosper. Project Navayan stands as a beacon of hope, bridging the divide that stretches across generations of backwardness. It serves as a transformative pathway, connecting Dalit Bahujans to the highway of the modern world by providing access to world-class education and opportunity, spanning from Artificial Intelligence (AI) to Machine Learning (ML), and from basic to advanced computer concepts, language, and communication skills, and more.
NAVAYAN, which stands for "NEW VEHICLE," represents a contemporary reimagining of Buddhism. This innovative interpretation of Buddhist principles was championed and refined by the eminent Indian jurist, social reformer, and scholar, Dr B. R. Ambedkar. It is also recognized as Neo-Buddhism and Ambedkarite Buddhism, signifying its transformative influence on Buddhist thought and practice.
Introducing "Project NAVAYAN"
Drawing inspiration from NAVAYAN's progressive philosophy, we proudly present "PROJECT NAVAYAN." This initiative serves as a multifaceted platform committed to advancing education, fostering community development, and empowering the youth. Within the project's framework, you will find a constellation of organizations, each with its distinct mission: 
Navayan Buddhist Society:

A dedicated Buddhist Religious Organization.

Ambedkar Knowledge Center:

An Educational Organization committed to knowledge dissemination.

Buddha Vihar:

Focused on both Community Development and the promotion of Buddhist Religious activities.

John Peta Youth Association:

A dynamic Youth Empowerment Organization.
Our Inspiration: Visionaries Beyond Borders
At Project Navayan, our inspiration extends beyond the boundaries of time and geography. In addition to the profound influence of Gautama Buddha and Dr. B.R. Ambedkar, our vision is also deeply rooted in the pioneering ideas of social reformers like Periyar, Phule, and others who championed the cause of social justice and equality. These visionary leaders have left an indelible mark on our collective consciousness, guiding our efforts to create positive change and opportunity within our communities. Together, these elements form the vibrant tapestry of Project Navayan, working harmoniously to create positive change and opportunity within our communities.
Our primary objective is to make World Class high-quality education accessible to marginalized communities across India, regardless of their social or economic backgrounds. We firmly believe that education is the cornerstone of positive societal change. It is the means through which individuals can liberate themselves from the chains of poverty, discrimination, and inequality.
Gautama Buddha, the enlightened one, left behind a profound legacy centered on compassion, enlightenment, and the alleviation of suffering. His vision was one of universal kindness and the pursuit of inner peace. His teachings continue to guide us towards a world marked by harmony and understanding.
Dr. B.R. Ambedkar, the visionary architect of the Indian Constitution, envisioned a society where every individual, regardless of their caste or creed, had the opportunity to thrive. He recognized education as the most potent weapon to bring about this transformation. His vision encompassed social justice, human rights, and the eradication of caste-based discrimination. His tireless efforts and dedication to these ideals continue to inspire our mission.
To translate this vision into reality, we are on a mission to construct a space dedicated to education and community development. We are proud to introduce India's first Ambedkar Knowledge Center and Buddha Vihar construction project, located in the heart of John Peta Dalit Village in Eluru district, Andhra Pradesh. Our initiatives are meticulously designed to breathe life into Dr. Ambedkar's vision. Through our unwavering dedication, we not only provide educational opportunities but also nurture an environment of inclusivity, equality, and empowerment. Our aim is to create lasting changes in the lives of marginalized communities.
As you explore Project Navayan, you'll witness concrete examples of how we are turning Dr. Ambedkar's vision into a tangible reality. Your support is pivotal in sustaining and expanding our efforts. Together, we can ensure that education shines as a beacon of hope for those who have long been denied this fundamental right. If you donate now, you are among the first responders to this project. We want to honor you by permanently displaying your contribution and support on our website's Donors Wall. You will forever be recognized as a pioneer and first responder to PROJECT NAVAYAN. Additionally, we will dedicate a prominent wall at our Project Premises, proudly displaying your name and legacy as a symbol of your unwavering commitment to this cause.
Join us in this transformative journey towards a more just and equitable society where hunger, poverty, and discrimination are replaced by opportunity, knowledge, and human dignity. Make a lasting impact today.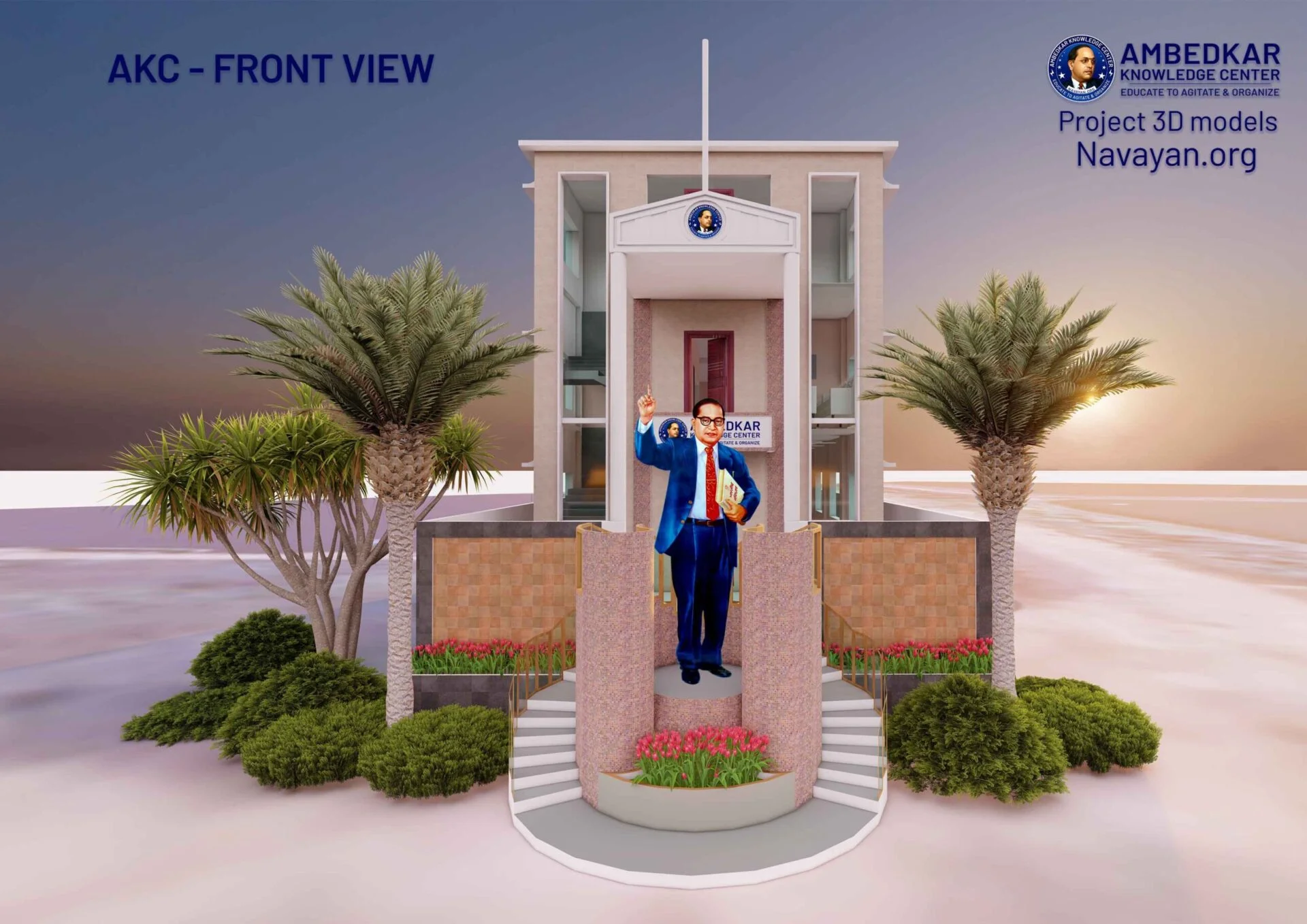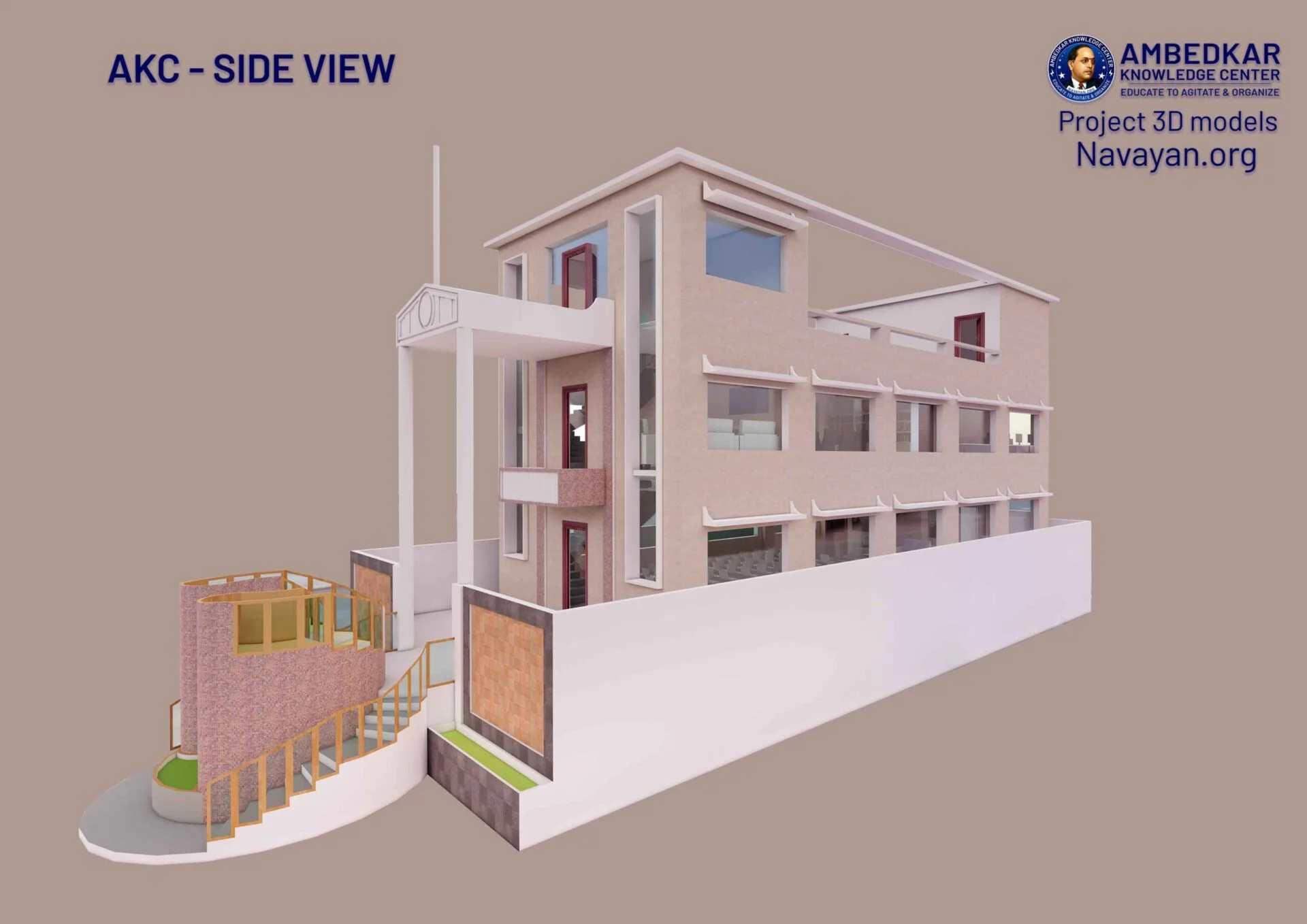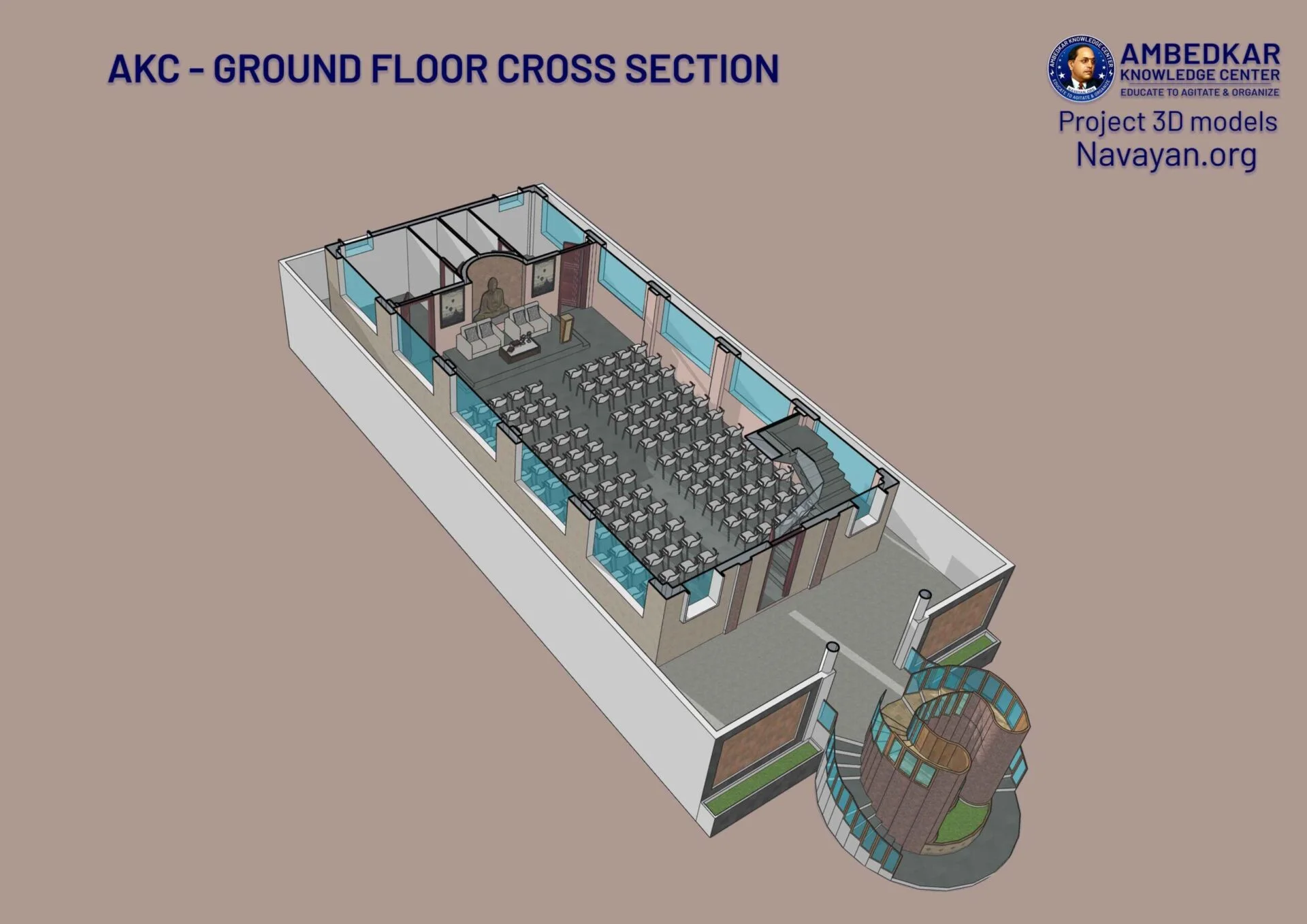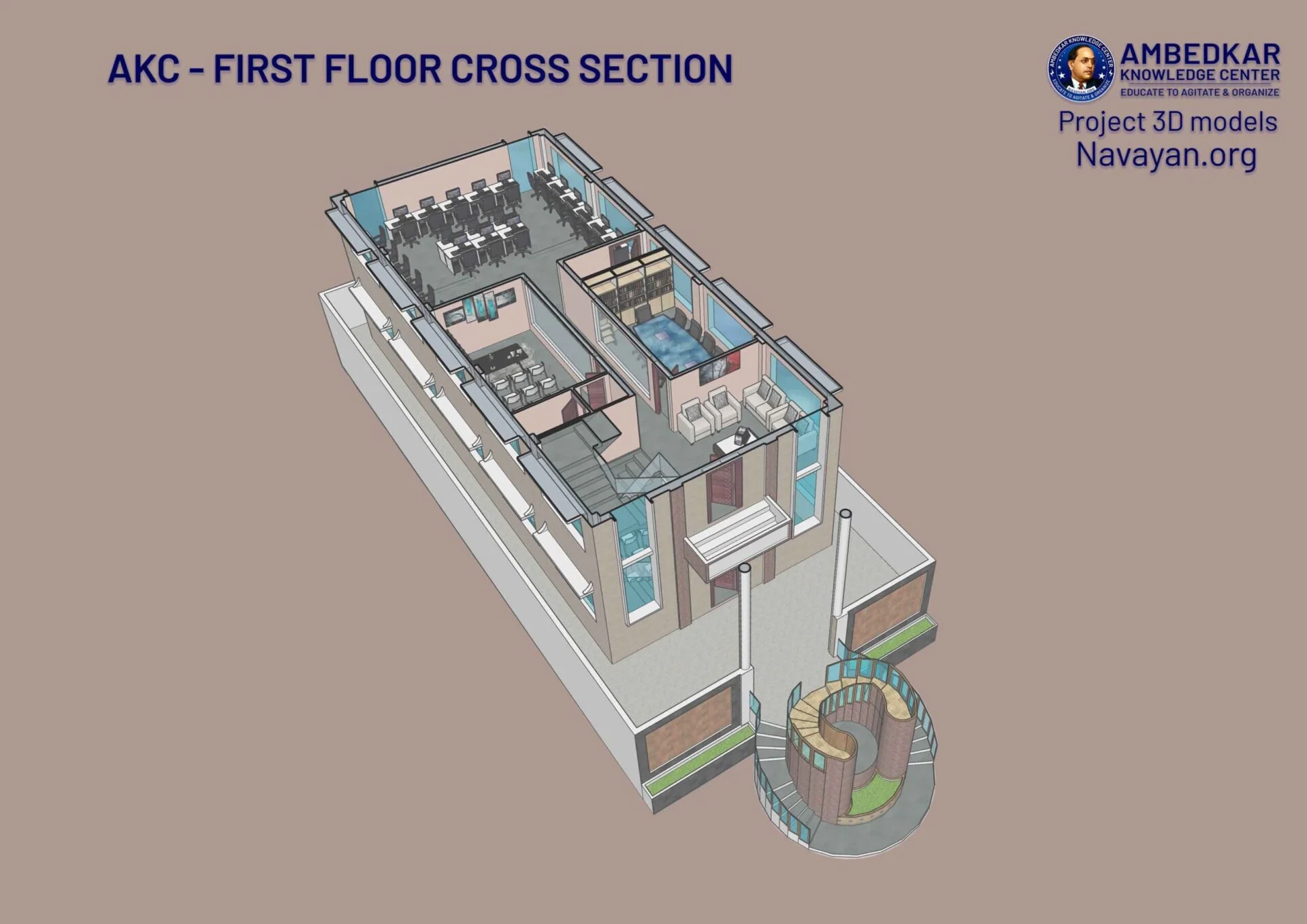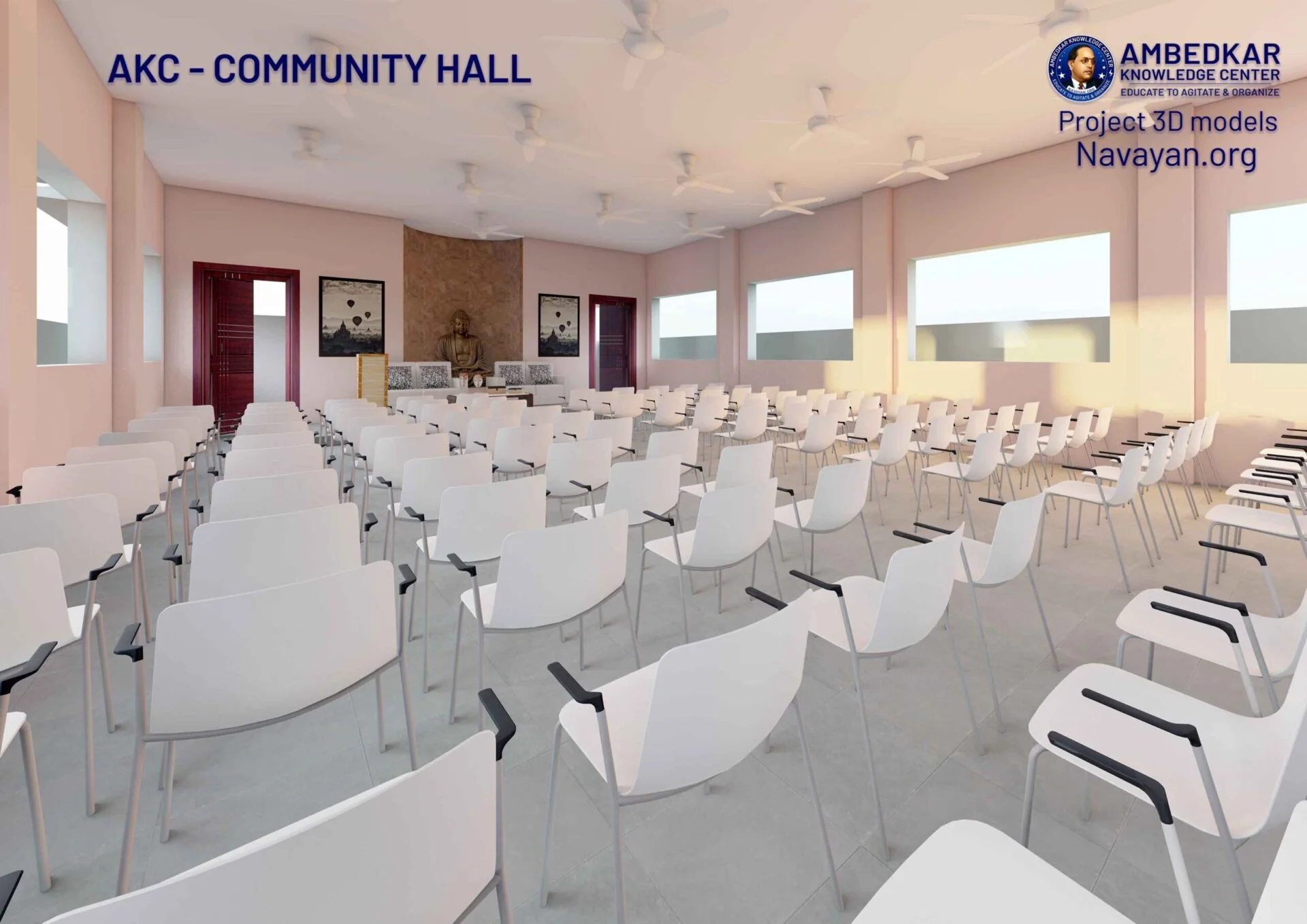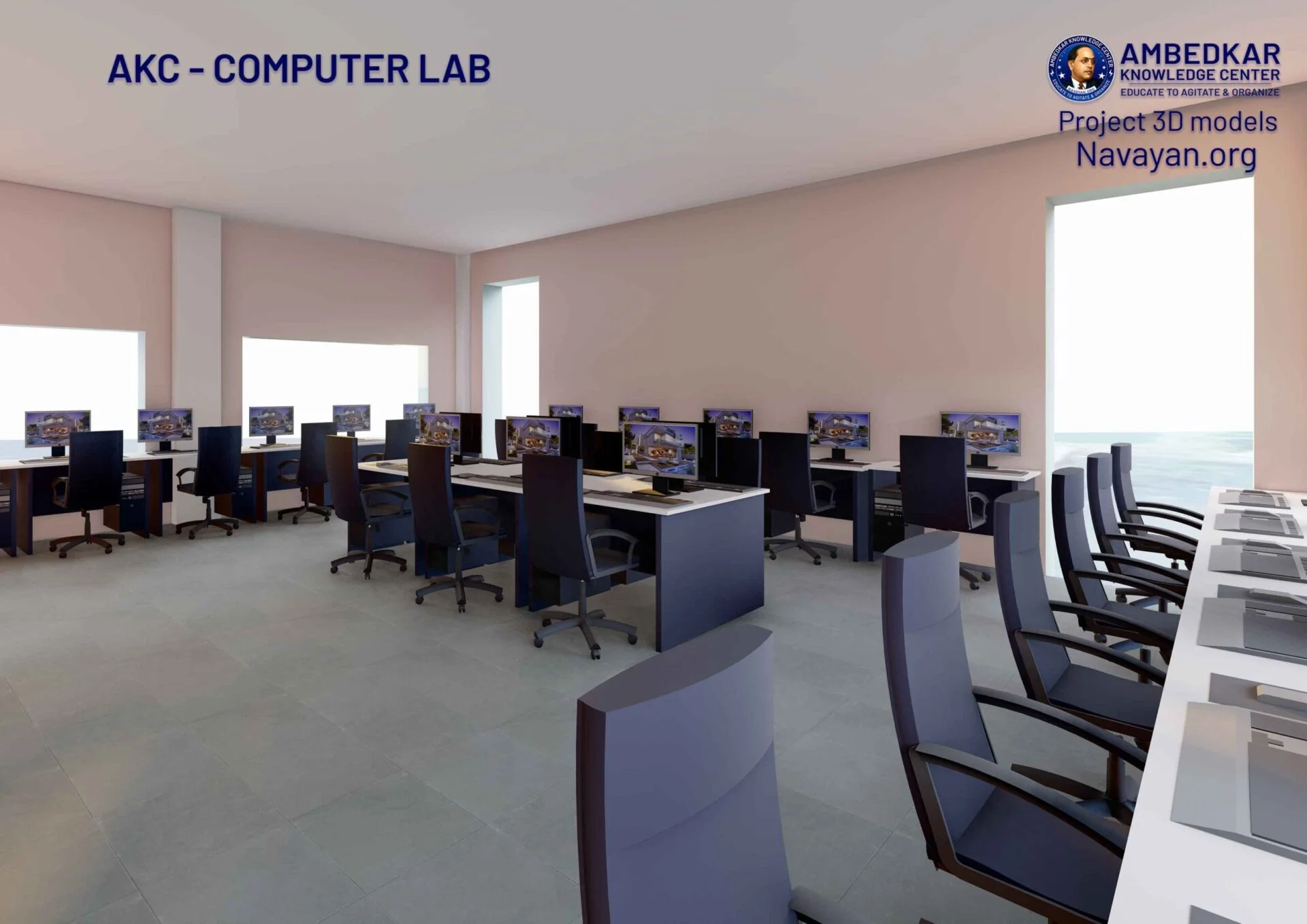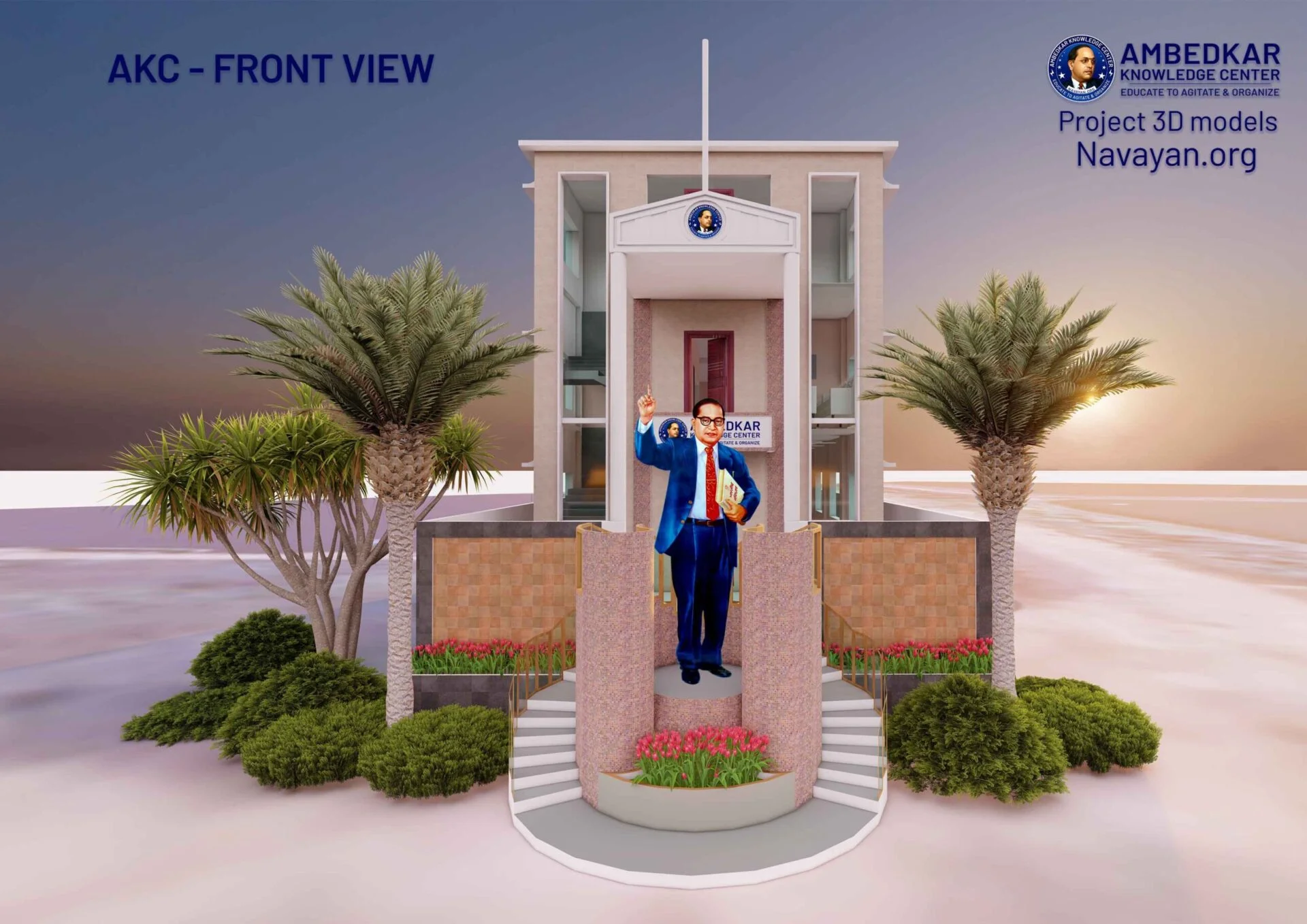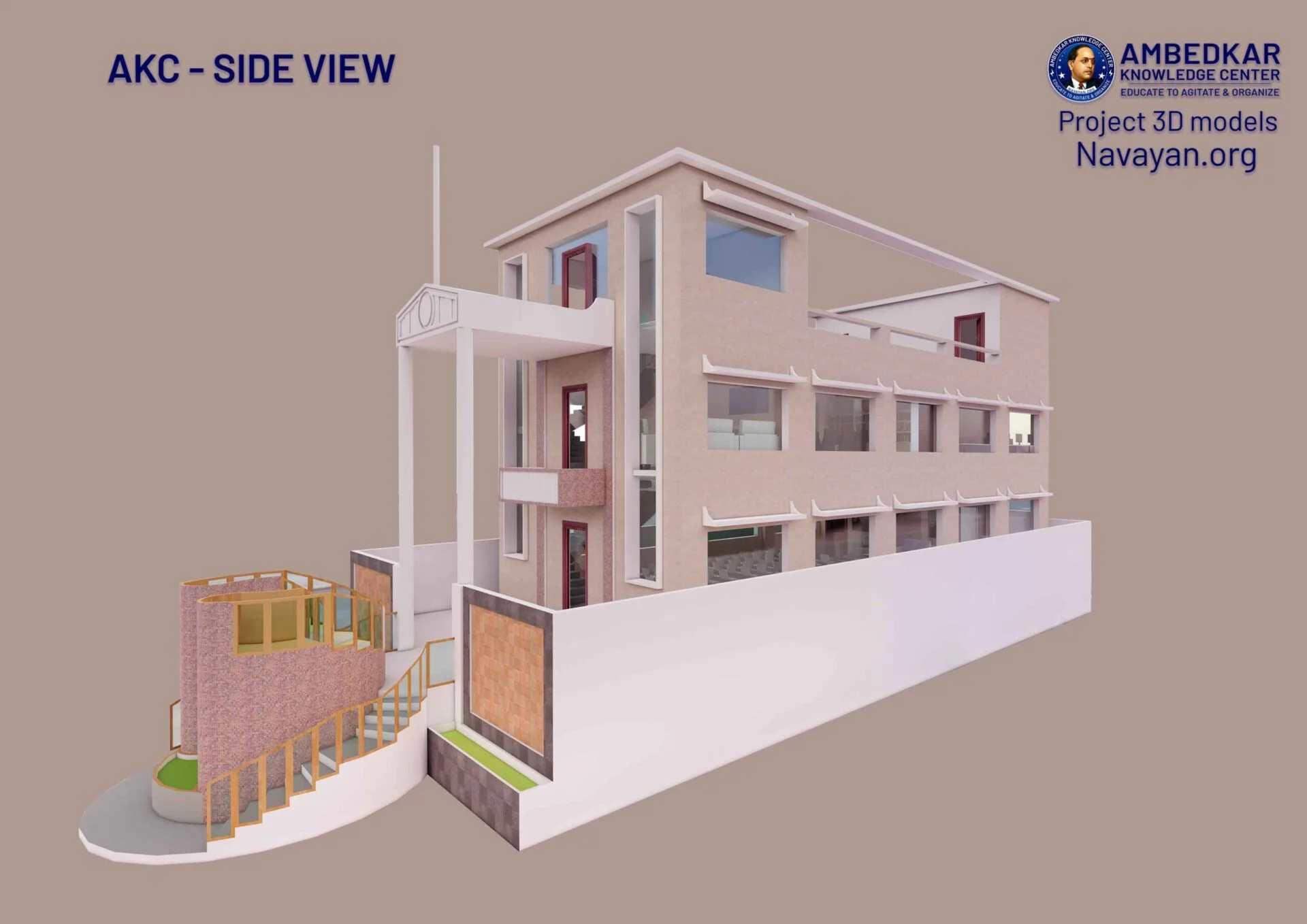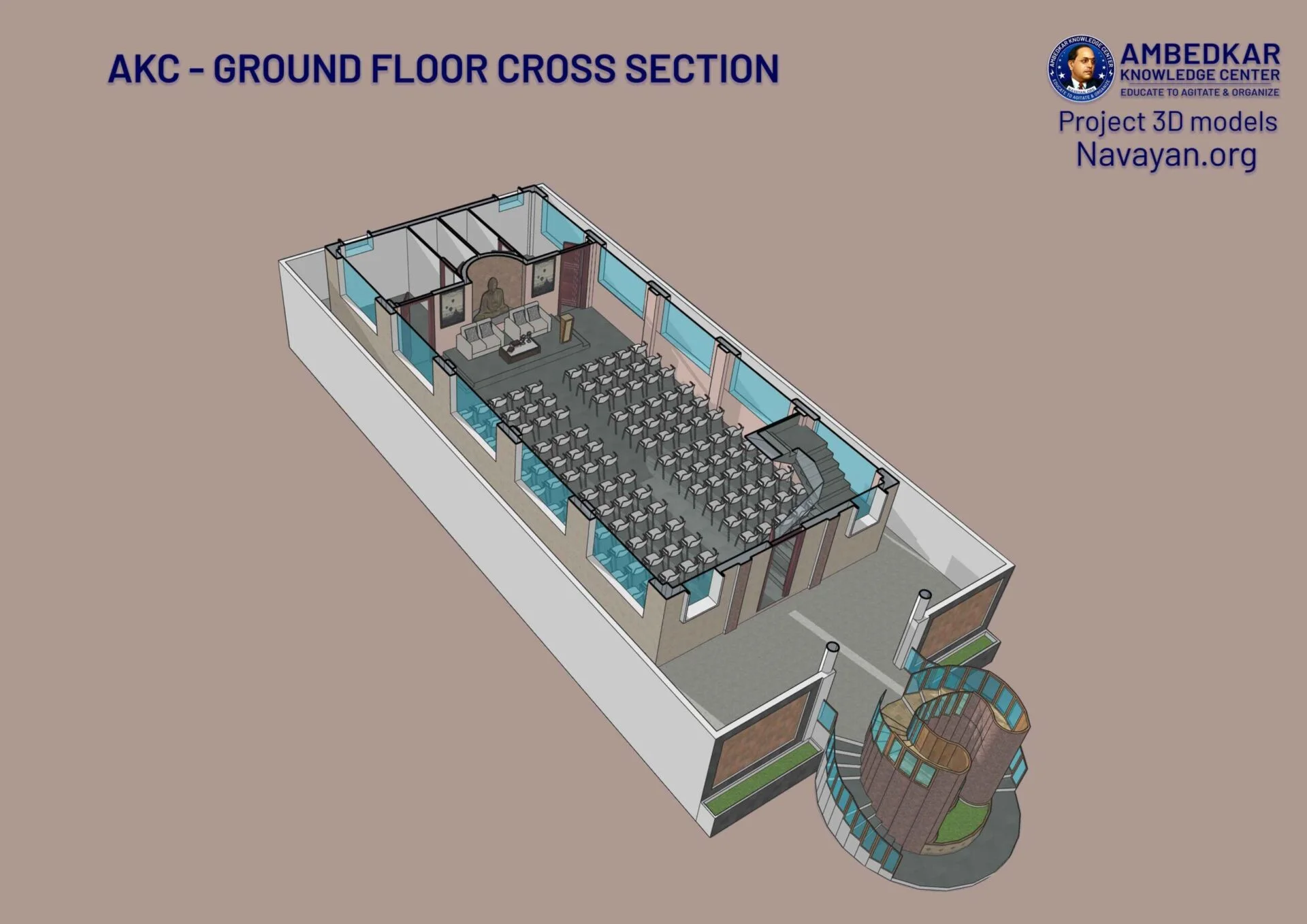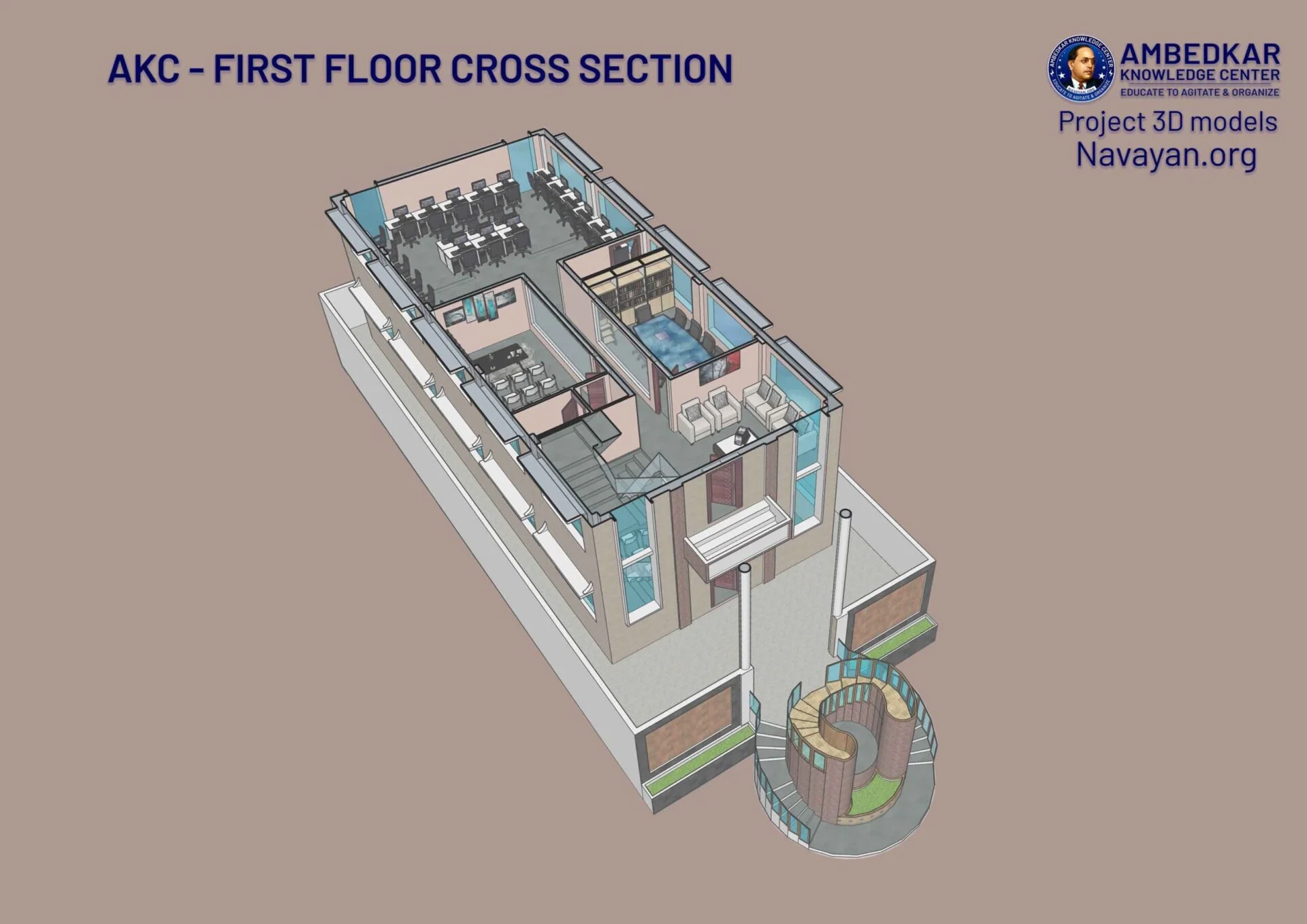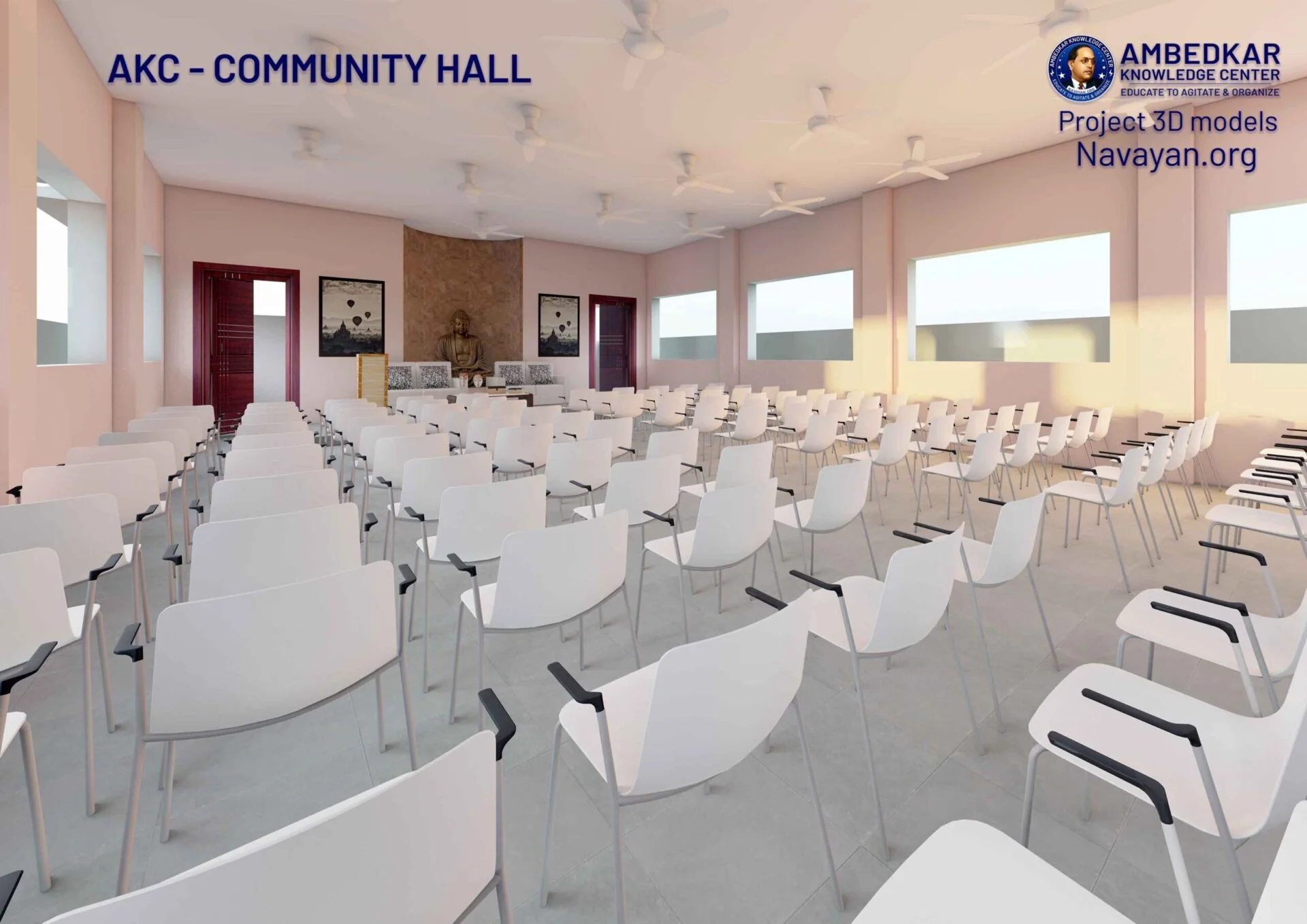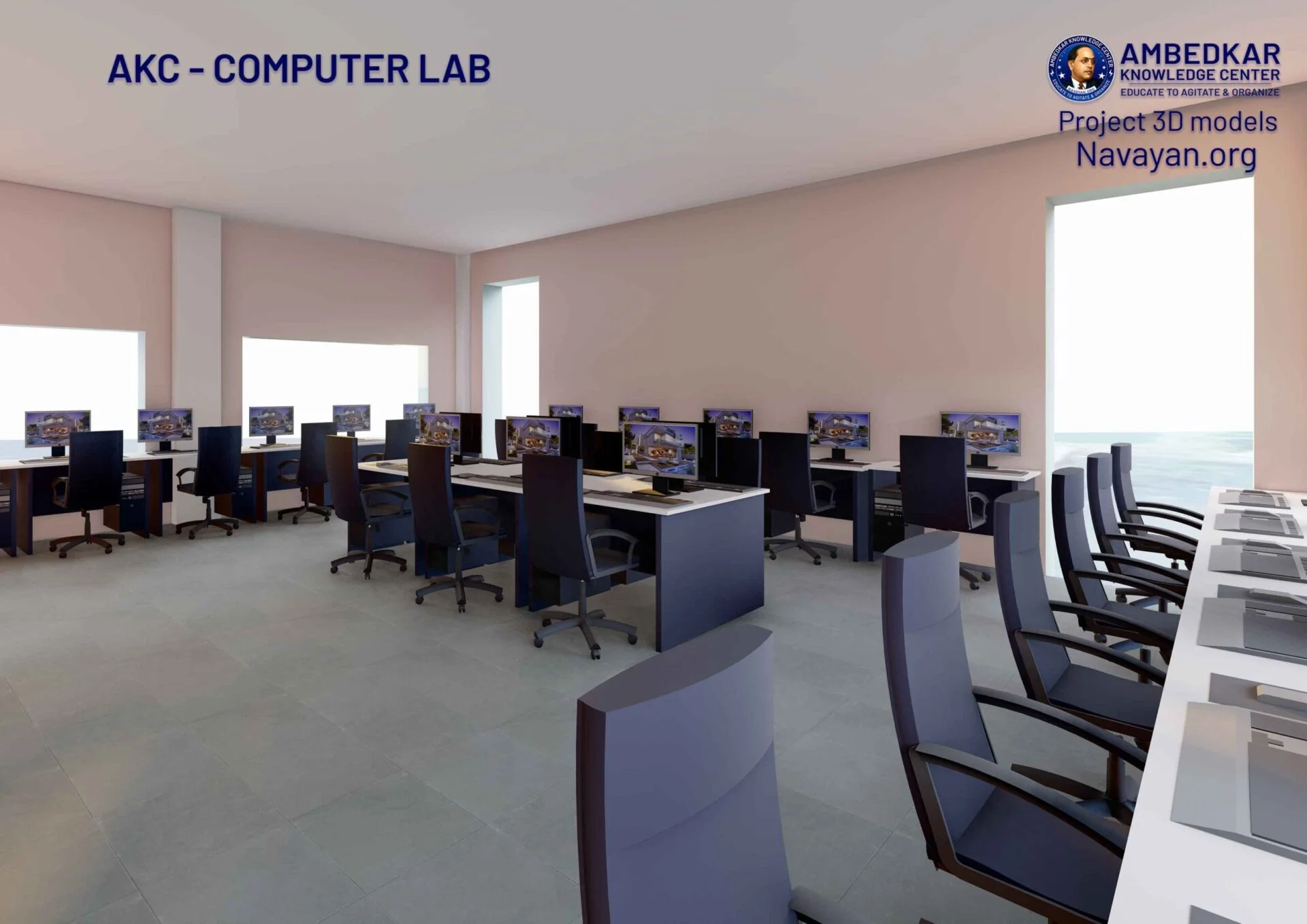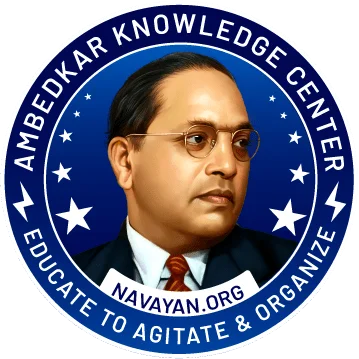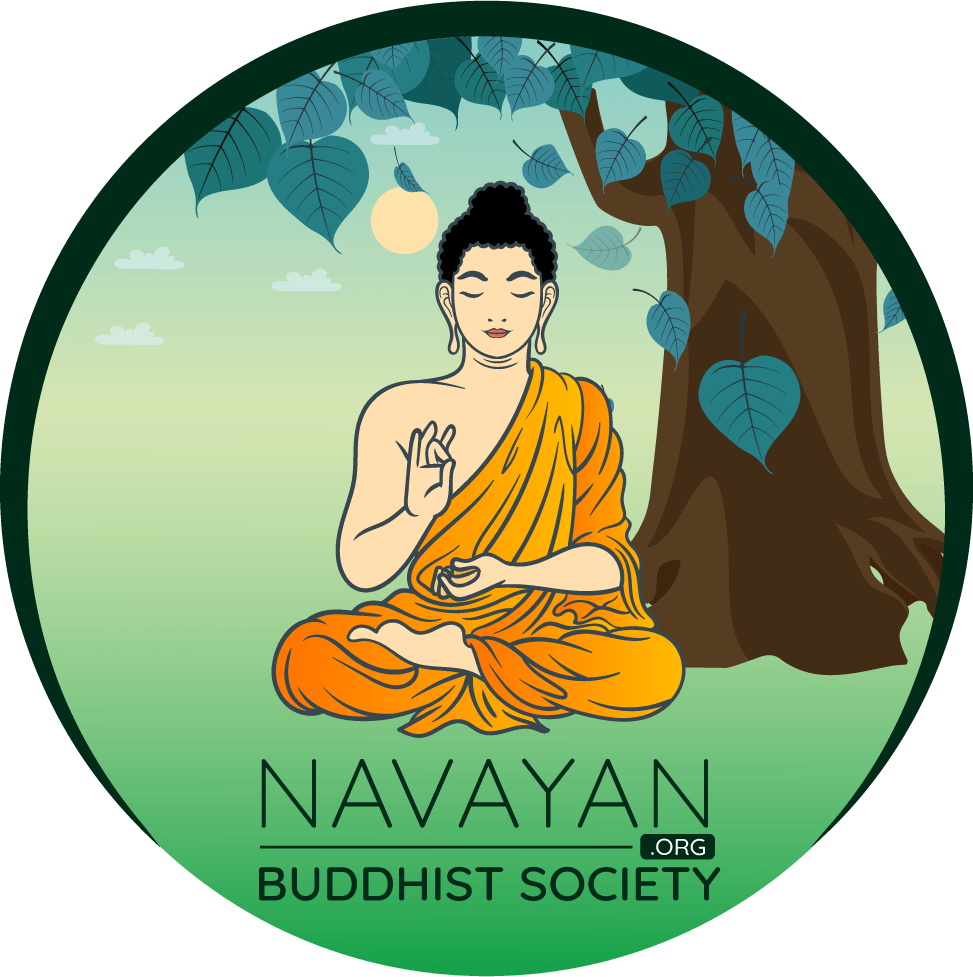 Help Us Build India's First Ambedkar Knowledge Center and Buddha Vihar​
We need your support and contributions to make our vision a reality. Your donations will go directly towards the construction of the Ambedkar Knowledge Center and Buddha Vihar, which will provide modern education and promote the teachings of Gautama Buddha for the Dalit Bahujan community. With your help, we can create a world-class facility that will empower individuals to use education as a tool for social and political advancement, also promoting inter-caste and inter-religious harmony through the Buddha Vihar. Please consider donating towards this important project and be a part of transforming the lives of the Dalits. Together, we can create a better future for all.