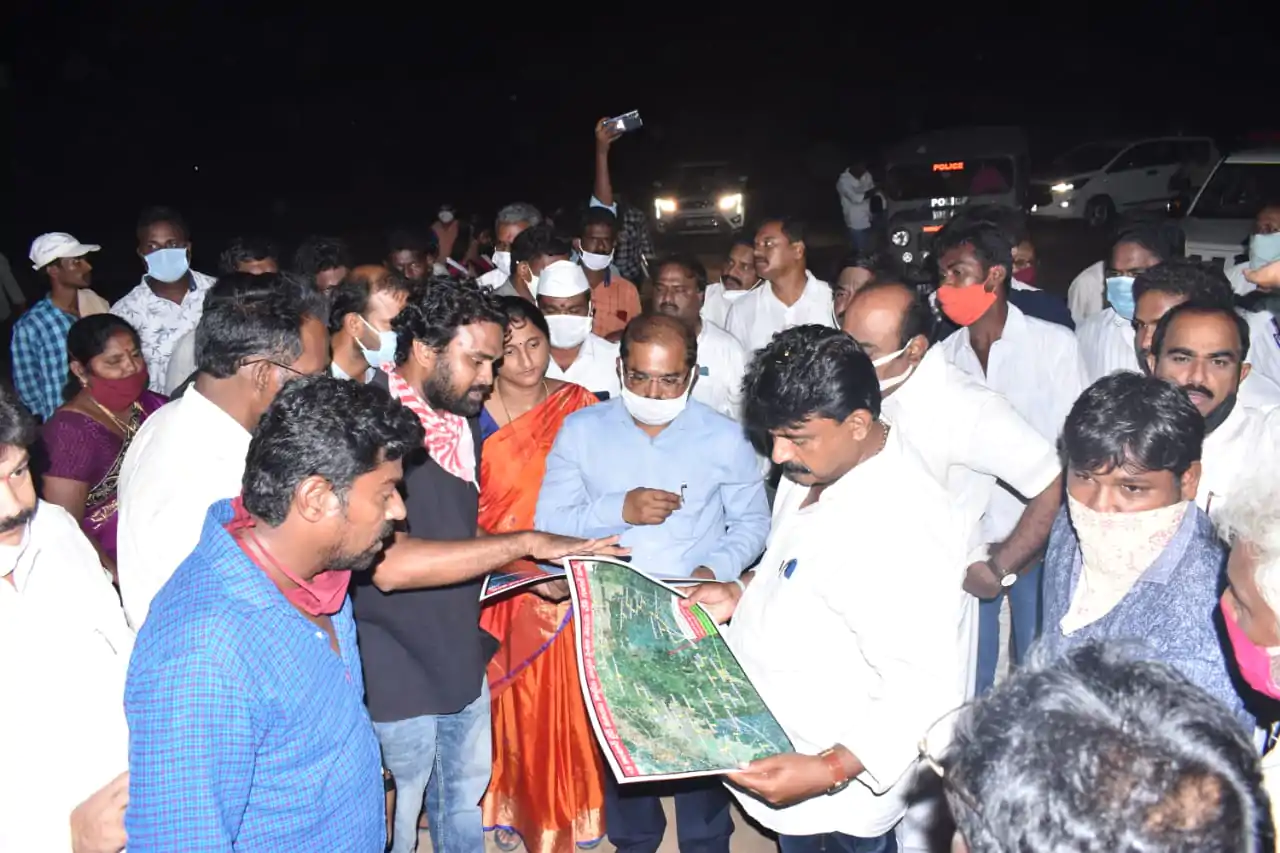 The struggles faced by the John Peta Fishermen Cooperative Society during the Kolleru Operation continue to be a pressing issue. We have lost 30.21 acres of our 60-acre land due to negligence in marking the +5 contour line, resulting in encroachments within the said boundary. Despite multiple efforts, the authorities have shown disregard for our […]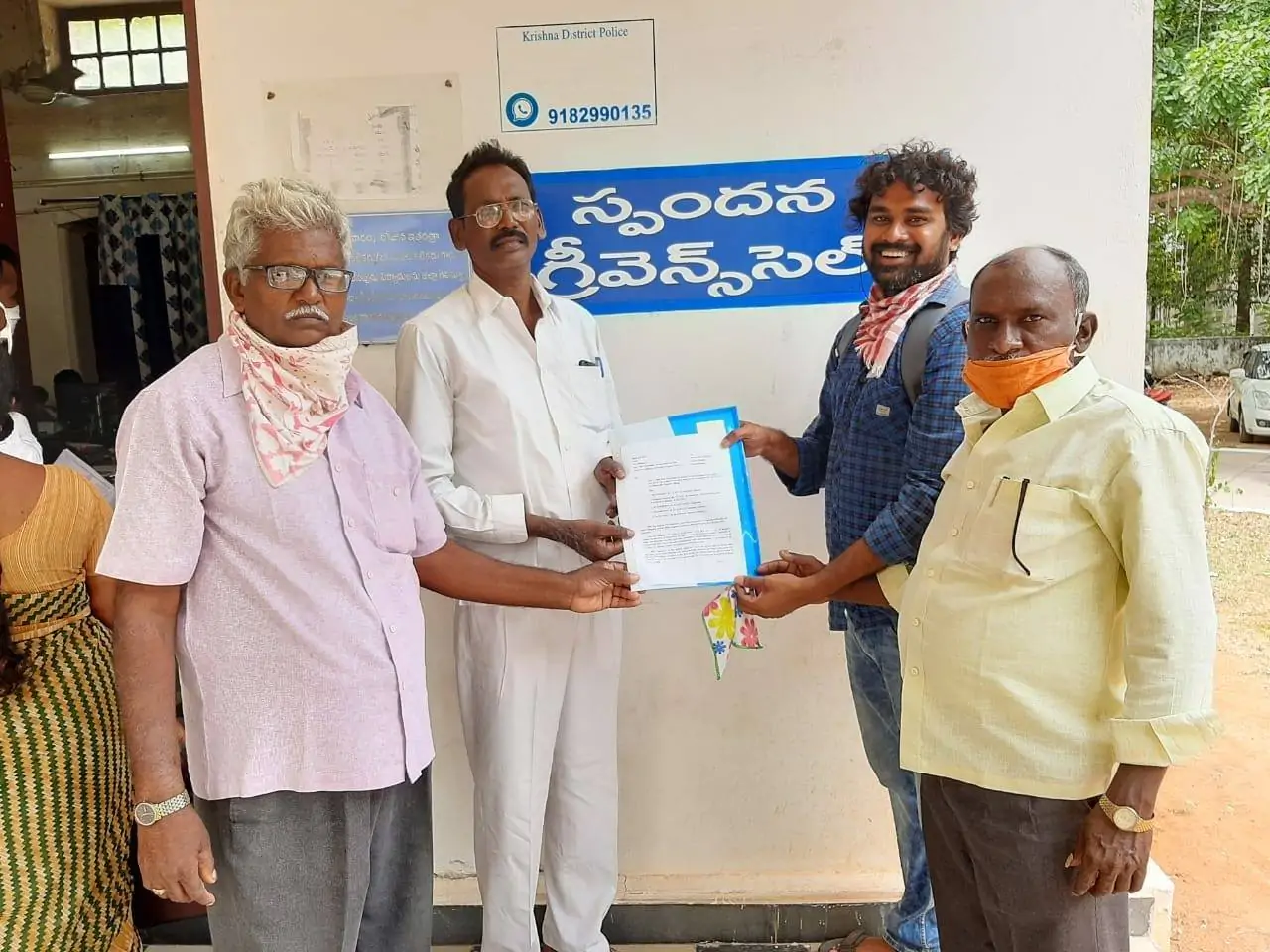 Today marks another significant step in our ongoing struggle for the land rights of the John Peta Fishermen Cooperative Society. We have filed a petition to the esteemed Krishna District Collector, bringing attention to the pressing issues faced by our society. This initiative is yet another effort to bring our rightful land back to us.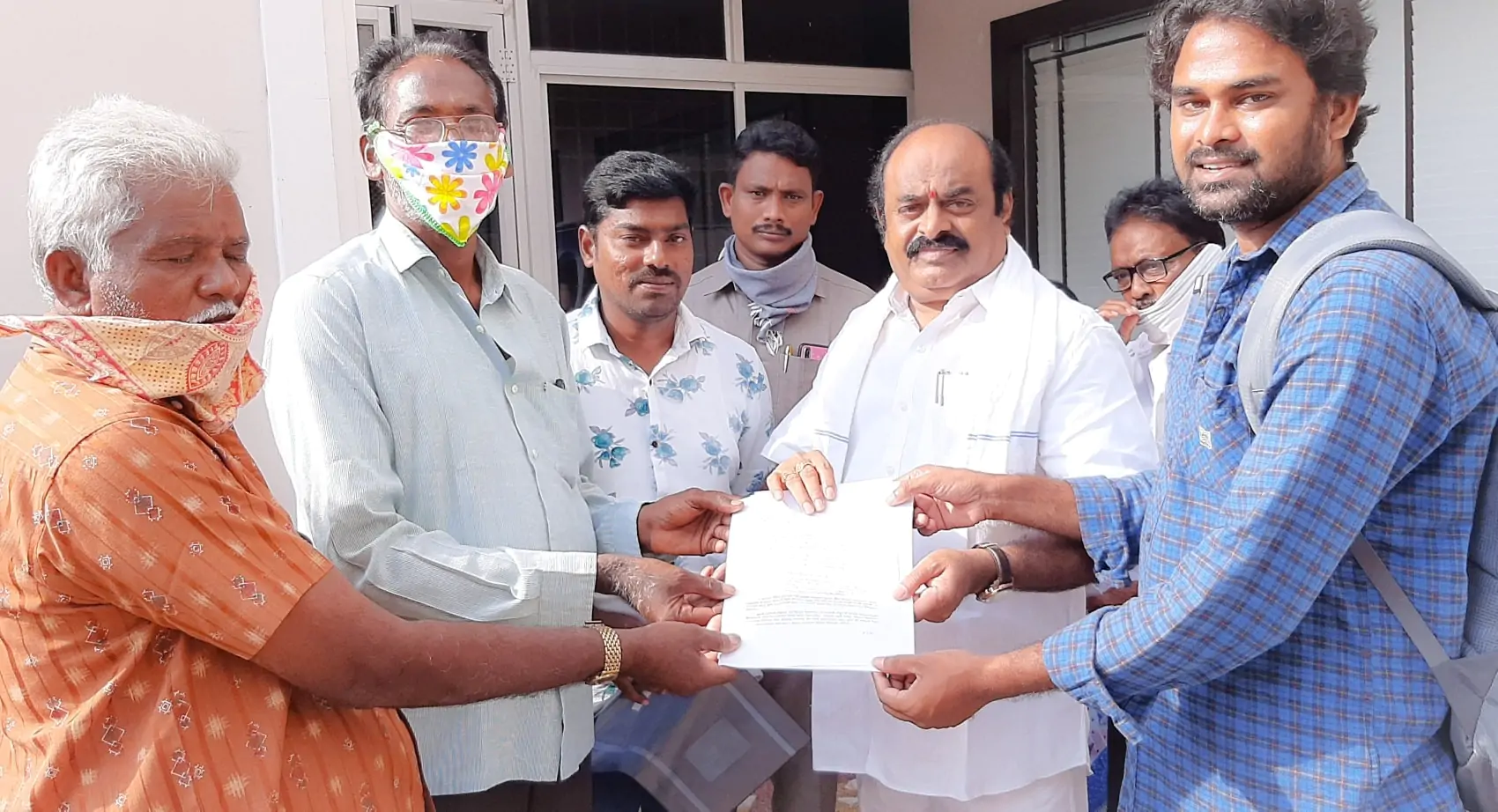 We have started the first step in the struggle for the John Peta village society pond which was lost as part of Kolleru operation by submitting a petition to our MLA #DulamNageswaraRao.