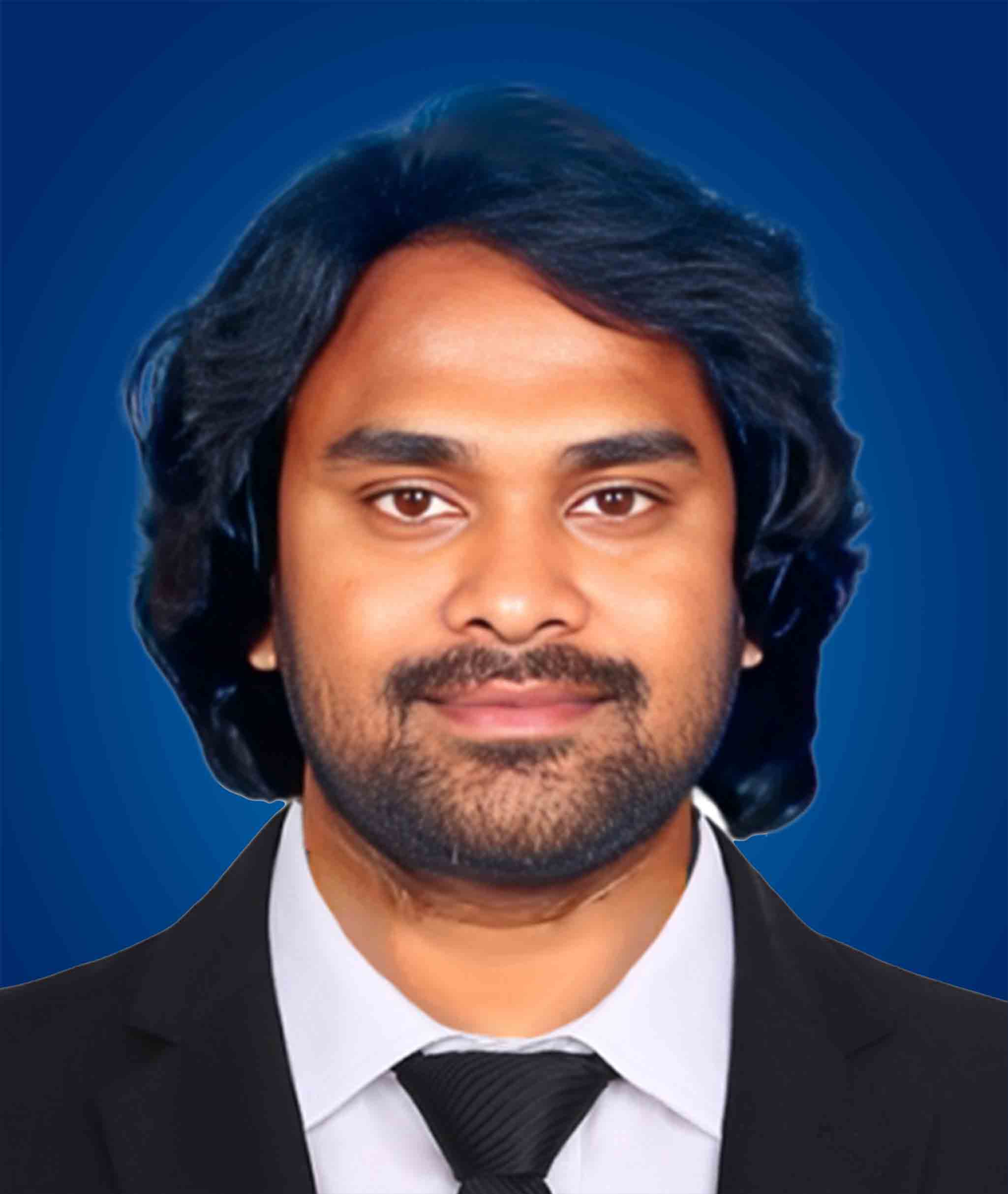 Human Rights Activist  | Freelance Journalist | 
 Pro Learner – Technology, History, Science & God | 
 Traveler & Foodie.
Where it all began and how I got here...
Vijay Kumar Vangalapudi is a self-taught tech support engineer and a passionate human rights activist, fighting for the upliftment of Dalits, minorities, and oppressed communities in India. As a follower of Dr BR Ambedkar, Gautama Buddha and Periyar, Vijay draws inspiration from these great leaders to pursue his passion for social justice.
Vijay was born into a Dalit family, and since his childhood, he has personally experienced caste oppression. These experiences have fueled his unwavering commitment to fight for the rights of the oppressed and uplift marginalized communities. He is acutely aware of the injustices faced by Dalits and other oppressed communities, which has driven him to work tirelessly towards social justice and equality for all.
With a long-standing relationship with human rights activists, Vijay has learned from his past mistakes and continuously works to rectify them. His journey thus far is chronicled through several articles on his work in the field of human rights activism.
Vijay's activism began in 2014 while working as a web and graphic designer in Hyderabad, where he collaborated with fellow activists to fight for the rights of oppressed people in India. During the Announcement of the Covid Lockdown In 2020, he relocated his office to John Peta a Dalit Village, where he was born, to establish the John Peta Youth Association, an organization aimed at educating local youth on social issues and working towards their upliftment, as well as resolving village issues.
Recognizing the need for a more powerful organization to educate future generations, Vijay founded the Ambedkar Knowledge Center, which features a state-of-the-art facility equipped with a computer lab, contemporary library,  reading room, and Digital meeting space. The center also boasts volunteers from all over the world with expertise in various fields, helping and mentoring students until they are settled in life.
In India, the Dalit communities need a more rational and progressive approach to spirituality. With this in mind, Vijay Kumar Vangalapudi recognized the importance of teachings by Gautama Buddha, which emphasizes reason and logic, to help Dalits think more rationally. Consequently, he founded the Navayan Buddhist Society to promote and encourage Navayan Buddhism, also known as the "new vehicle," which was practised by Dr. B. R. Ambedkar. The society serves as a center for cultural and education hub and is renowned for hosting free interfaith and intercaste marriages (Social Wedding or Humanist weddings) for all communities, aimed at reducing the burden of marriage costs for poor people. Through his tireless efforts, Vijay aims to empower the Dalit community with the rational and progressive teachings of Buddha and Ambedkar.
Vijay's dedication to uplifting oppressed communities and educating future generations is further exemplified by his acquisition of land to build the Ambedkar Knowledge Center, with construction set to begin in April 2023. Vijay's passion for human rights activism and his commitment to uplifting the oppressed make him a respected and admired figure.