Welcome to
Navayan Buddhist Society
The Navayan Buddhist Society was established with the purpose of promoting Navayan Buddhism, which is based on the teachings of Gautama Buddha and Dr. B. R. Ambedkar. The society provides a space for cultural and educational activities and hosts free interfaith and intercaste marriages, reducing the financial burden for underprivileged individuals.
The society also aims to create a sense of community and belonging among its members and to spread the teachings of Navayan Buddhism to a wider audience. The Navayan Buddhist Society is committed to promoting social justice and equality for all, irrespective of caste, religion, or gender.
The society has initiated two projects at John Peta village: the Ambedkar Knowledge Center and the Buddha Vihar. The Ambedkar Knowledge Center provides quality education and skills training to underprivileged Dalit communities through its modern facilities, such as a computer lab, modern library, reading room, and conference room.
The Buddha Vihar is a two-story building that features a Buddha statue and meditation hall, promoting and encouraging Dr. B.R. Ambedkar's Navayan Buddhism. It also serves as a site for free modern intercaste and interfaith marriages, social events, and a cultural learning center.
We welcome all individuals who share our vision and values to join us in this mission and help us in constructing these projects. Together, we can make a meaningful difference in the lives of underprivileged communities and create a better future for all. Whether you choose to donate to our cause, volunteer your time and skills, or simply spread the word about our mission, your support can make a significant impact. We invite you to be a part of this important work and help us promote education, social justice, and equality for all.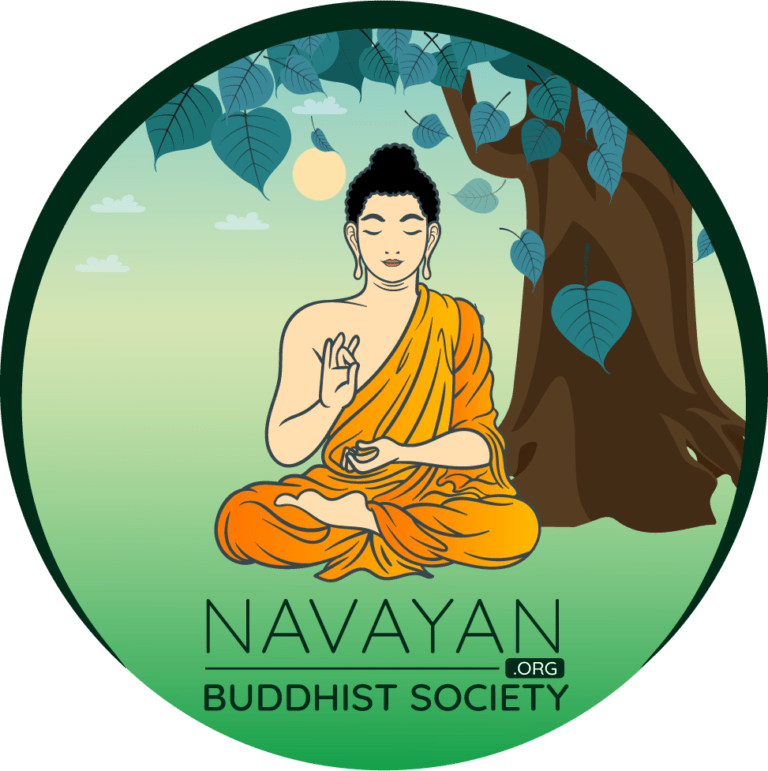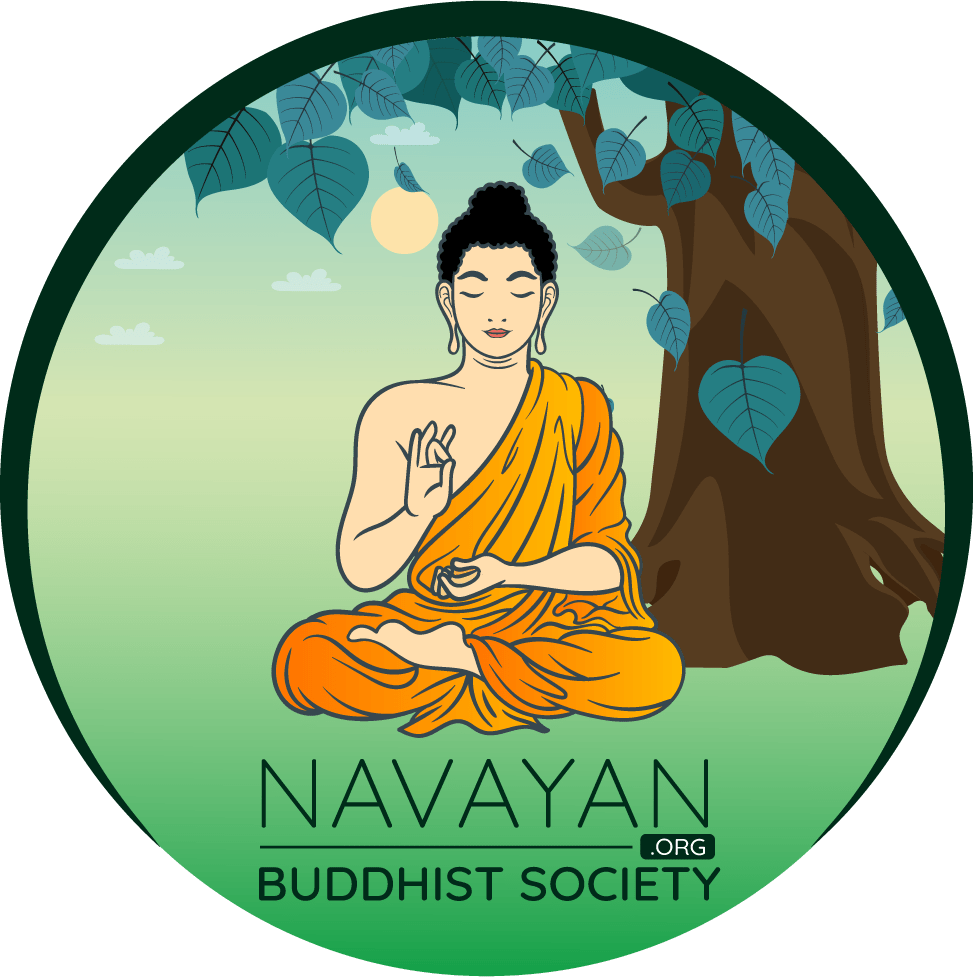 Help Us Build India's First Ambedkar Knowledge Center and Buddha Vihar​
We need your support and contributions to make our vision a reality. Your donations will go directly towards the construction of the Ambedkar Knowledge Center and Buddha Vihar, which will provide modern education and promote the teachings of Gautama Buddha for the Dalit Bahujan community. With your help, we can create a world-class facility that will empower individuals to use education as a tool for social and political advancement, also promoting inter-caste and inter-religious harmony through the Buddha Vihar. Please consider donating towards this important project and be a part of transforming the lives of the Dalits. Together, we can create a better future for all.
Download Detailed Project Report
Why did Dr Ambedkar Converted to Buddhism?