Welcome to
NAVAYAN BUDDHIST SOCIETY
The Navayan Buddhist Society was founded by Vijay Kumar Vangalapudi with the aim of promoting and encouraging Navayan Buddhism, which is also known as the "new vehicle." Navayan Buddhism is based on the teachings of Gautama Buddha and Dr. B. R. Ambedkar, who believed that Buddhism provides a rational and progressive approach to spirituality, which can help empower marginalized communities, such as the Dalits.
The Navayan Buddhist Society serves as a center for cultural and educational activities, and it is renowned for hosting free interfaith and intercaste marriages (also known as social weddings or humanist weddings) for all communities. The society's goal is to reduce the burden of marriage costs for poor people, who might not be able to afford the expenses of a traditional wedding.
The Navayan Buddhist Society also provides a platform for people to come together and share their experiences and knowledge about Navayan Buddhism. Through its various activities and events, the society aims to create a sense of community and belonging among its members, and to help spread the teachings of Navayan Buddhism to a wider audience.
At the Navayan Buddhist Society, we believe that everyone deserves to live a life of dignity and respect, regardless of their caste, religion, or gender. We are committed to promoting social justice and equality for all, and we believe that Navayan Buddhism provides a powerful framework for achieving these goals.
Whether you are new to Navayan Buddhism or have been practicing for years, we welcome you to join us at the Navayan Buddhist Society. We are a warm and welcoming community of people who share a passion for social justice and a commitment to creating a better world for all.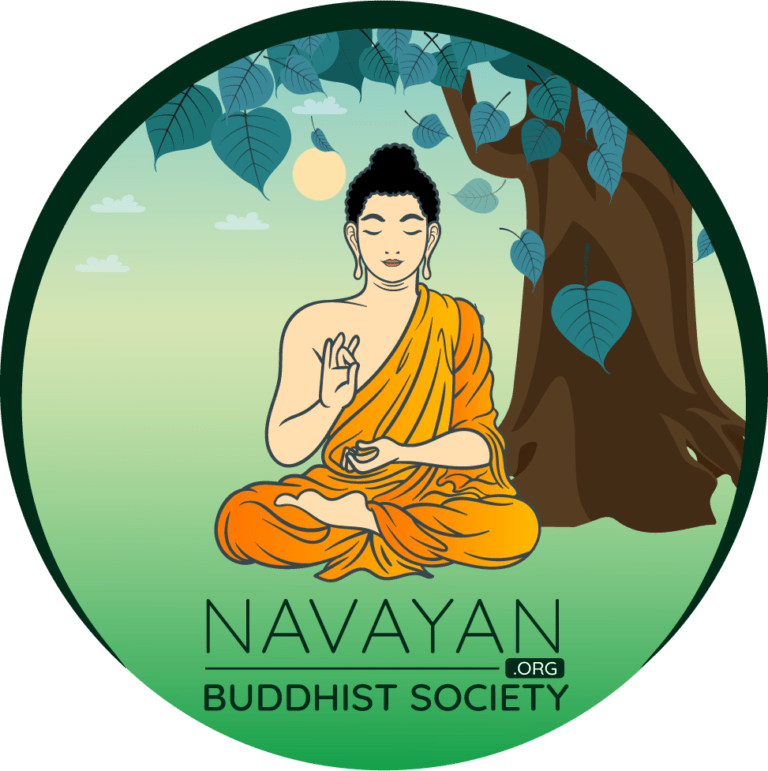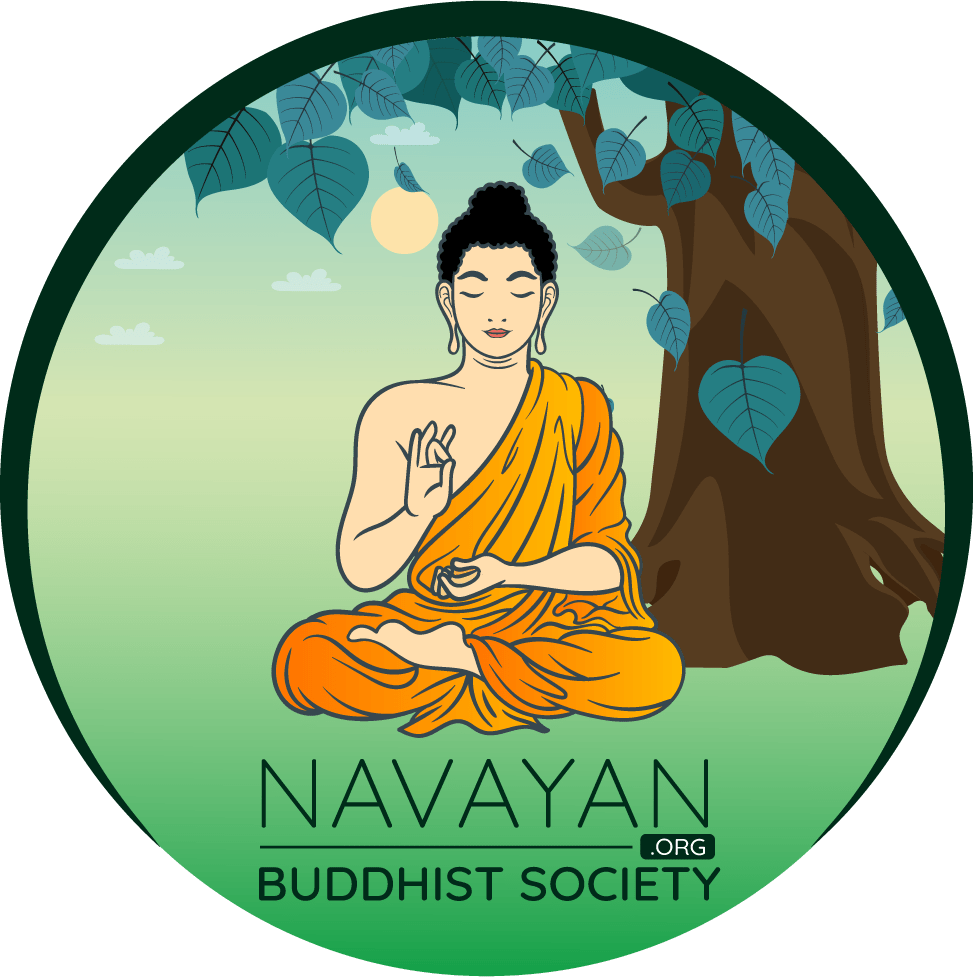 Support
NAVAYAN BUDDHIST SOCIETY
We are grateful for your support in constructing the Ambedkar Knowledge Centre and Buddha Vihar in John Peta Settlement, Kaikaluru Constituency, Eluru District, AP, India.
The Ambedkar Knowledge Centre is the intellectual wing of the Navayan Buddhist Society (Regd No: 132/2020, AP Societies Act). We appreciate the contributions of Kaikaluru MLA Shri Dulam Nageswara Rao, who generously provided 6.5 cents of land and support through Atapaka Grama Panchayat to establish this facility.
Our mission is to provide well-equipped learning and development facilities, including a world-class computer lab and a comprehensive library for students. This facility will be a center of excellence for social change initiatives, cultural and economic development, and the dissemination of Dr. B. R. Ambedkar's philosophy and Navayan Buddhism.
Your support in constructing the Ambedkar Knowledge Centre will empower students from Dalit and marginalized communities with access to world-class education, making a significant impact on their lives and their families.
We invite you to join us in this mission to improve the social well-being of children in Dalit communities by contributing to the construction of the Ambedkar Knowledge Centre facility.
Thank you for your continued support, and we look forward to working together to transform the lives of the underprivileged communities we serve.