The Buddha Vihar Construction Project is an extraordinary endeavor in community development, driven by a profound vision inspired by the teachings of Gauthama Buddha, Dr. B.R. Ambedkar's Navayan philosophy, and modern community development principles. Our mission is to craft a magnificent 2800 square foot Community Powerhouse that stands as a beacon of empowerment and enlightenment within our community. Join us on this transformative journey as we pave the way towards a brighter, more equitable future for all.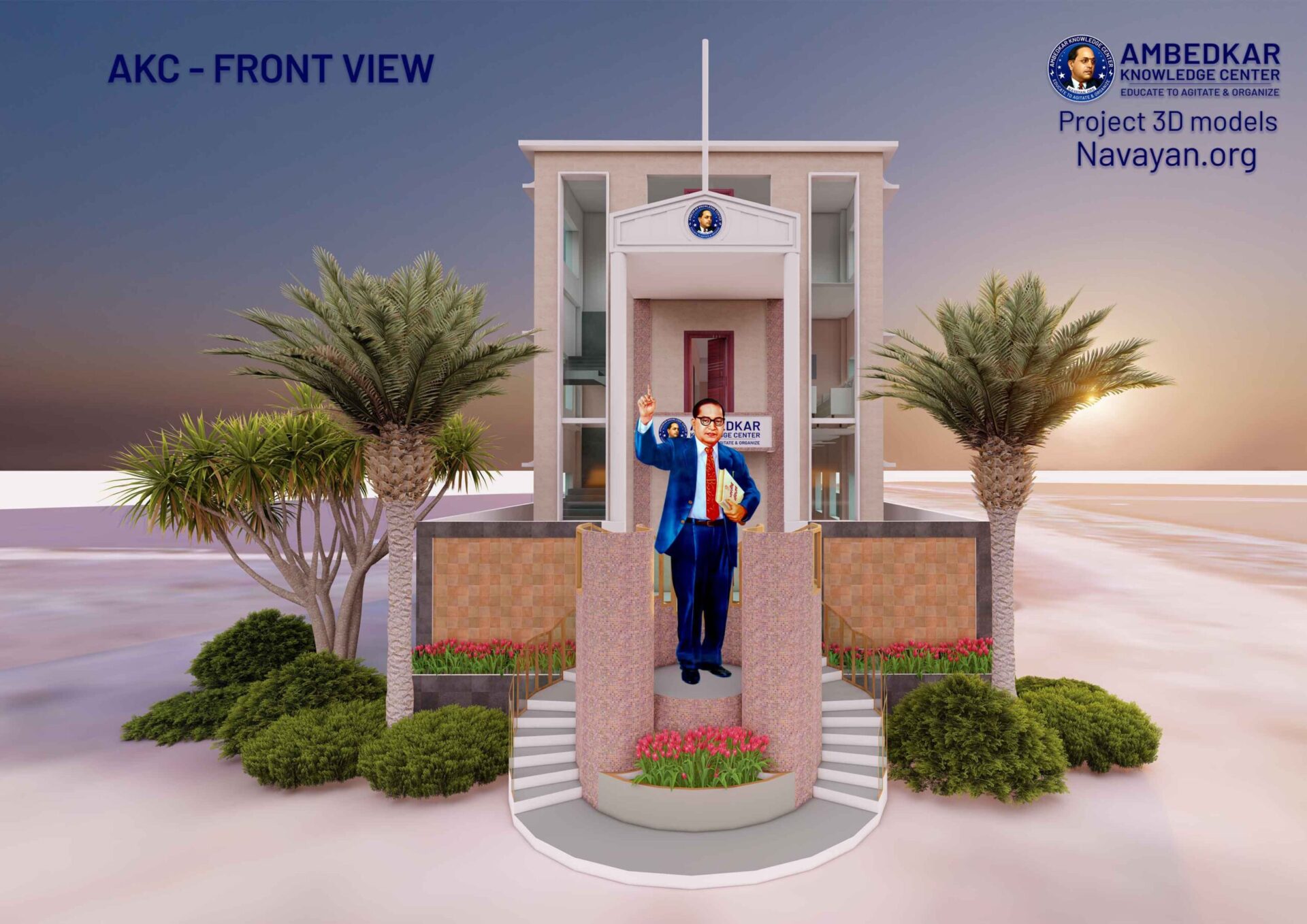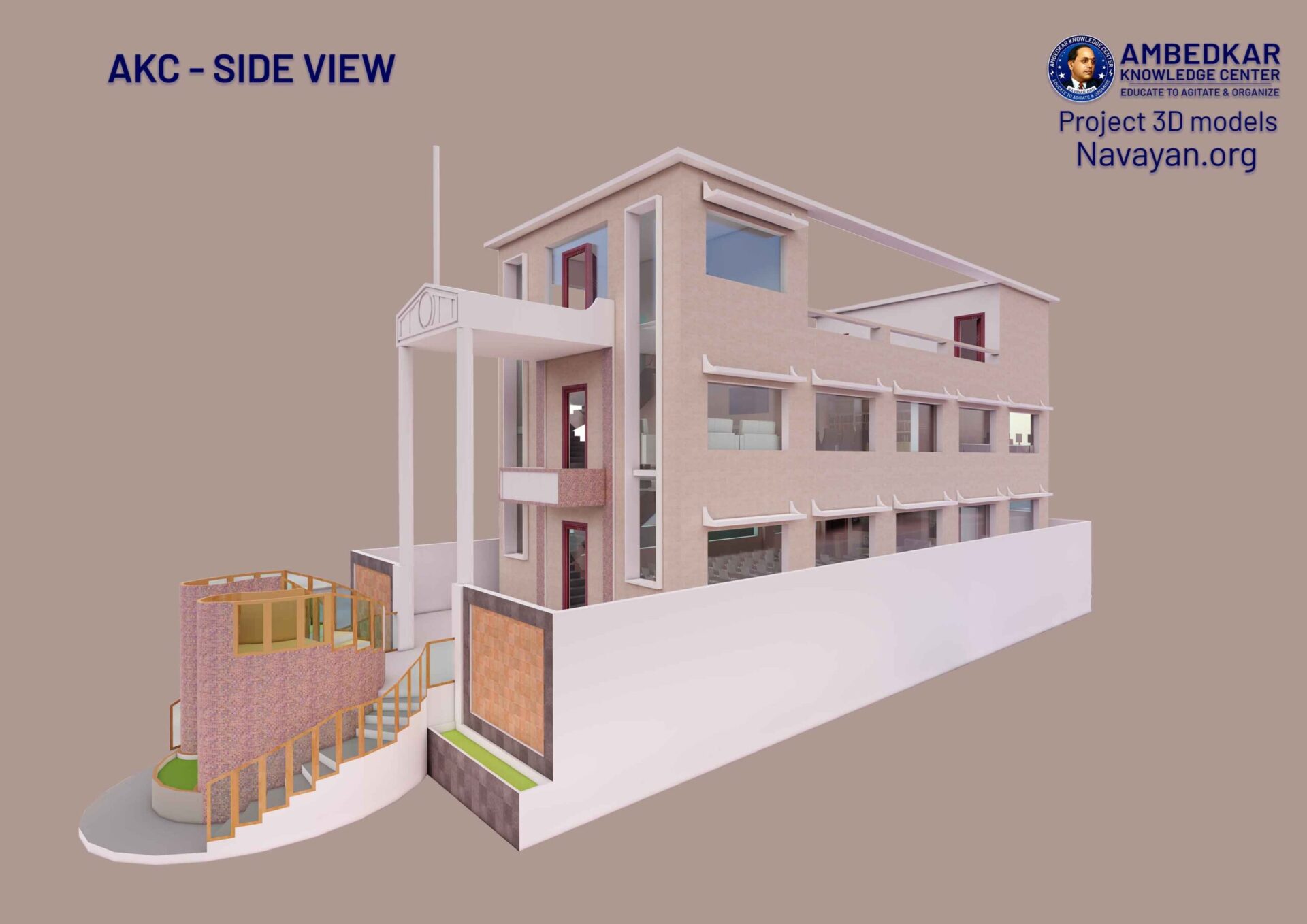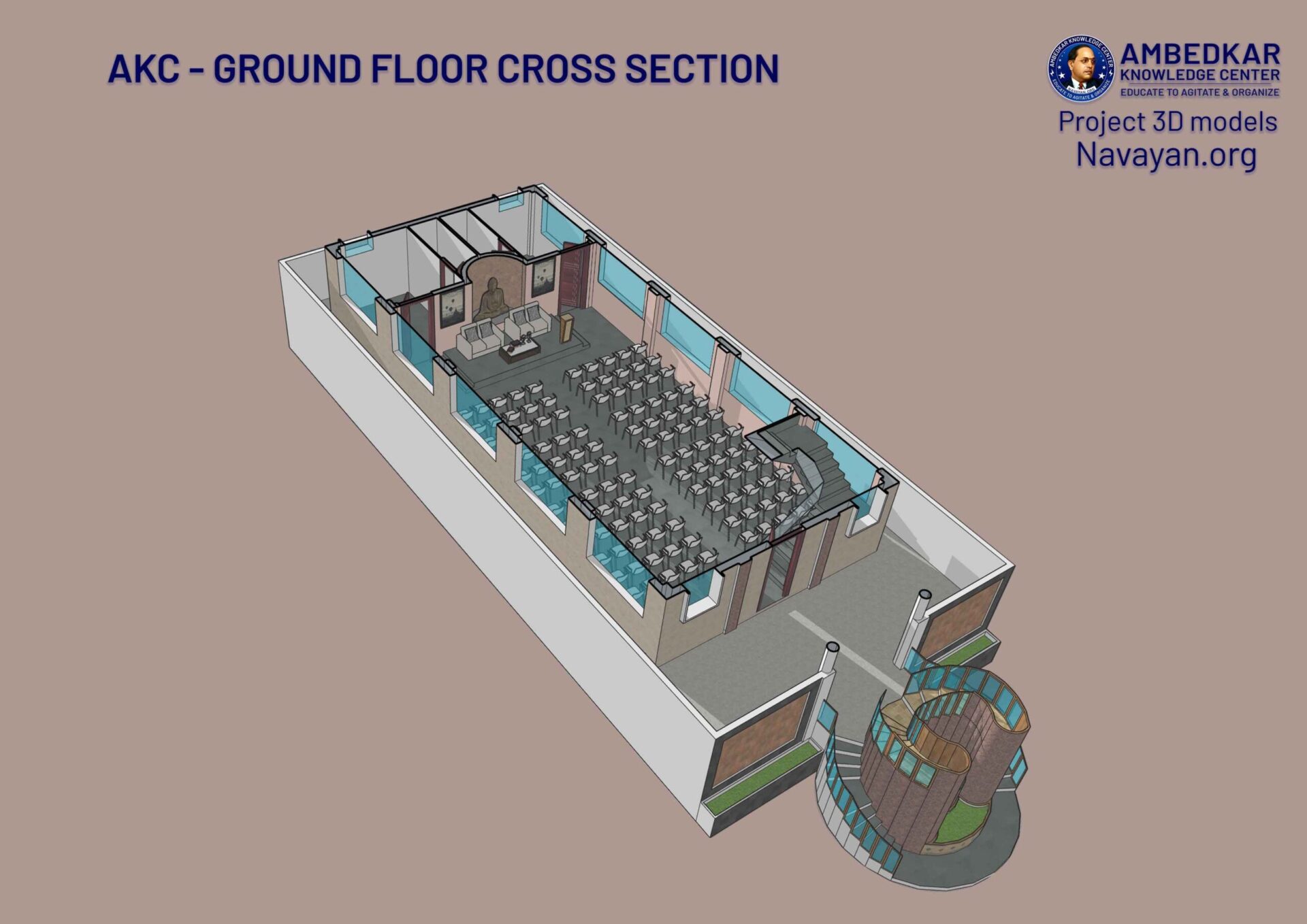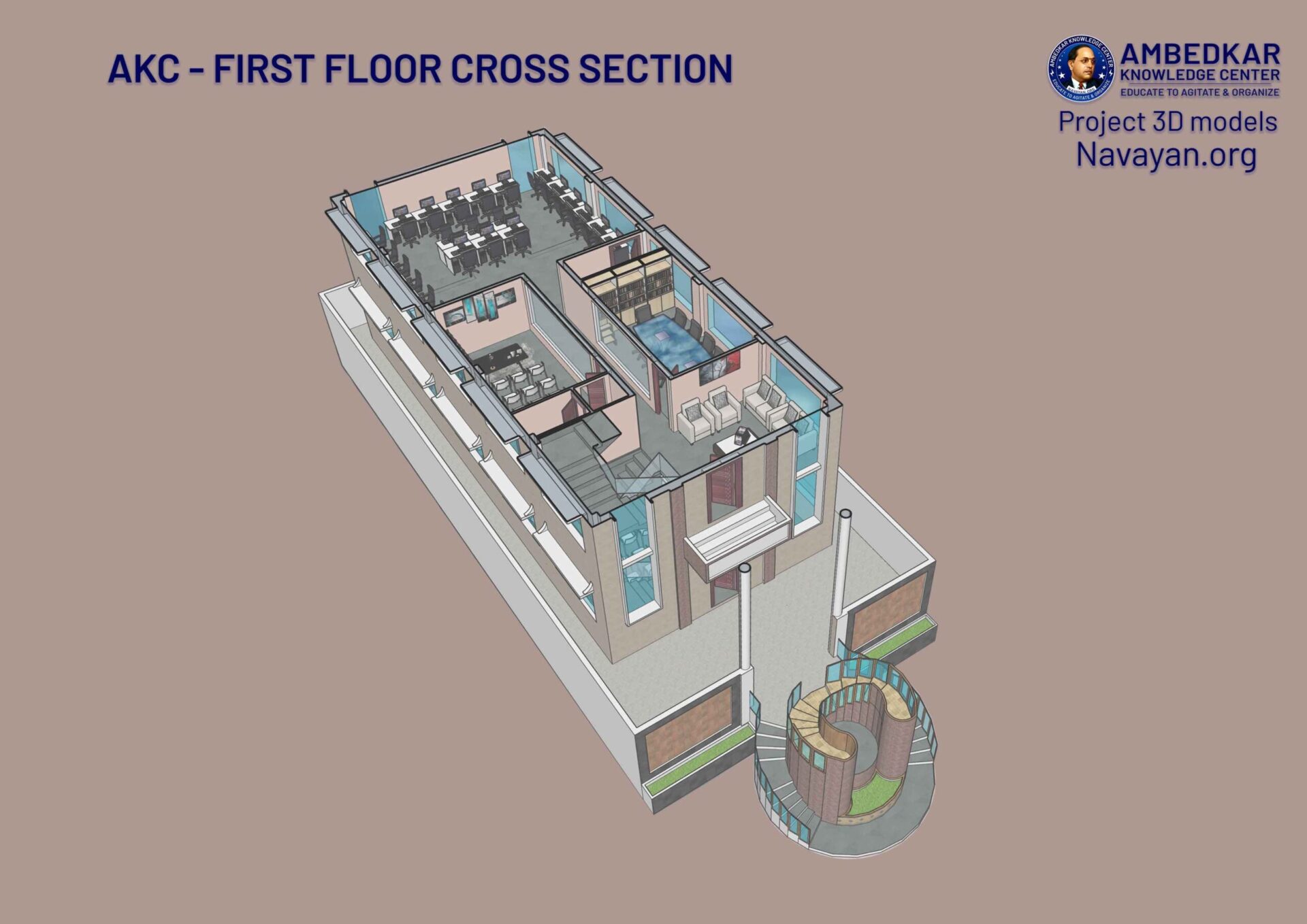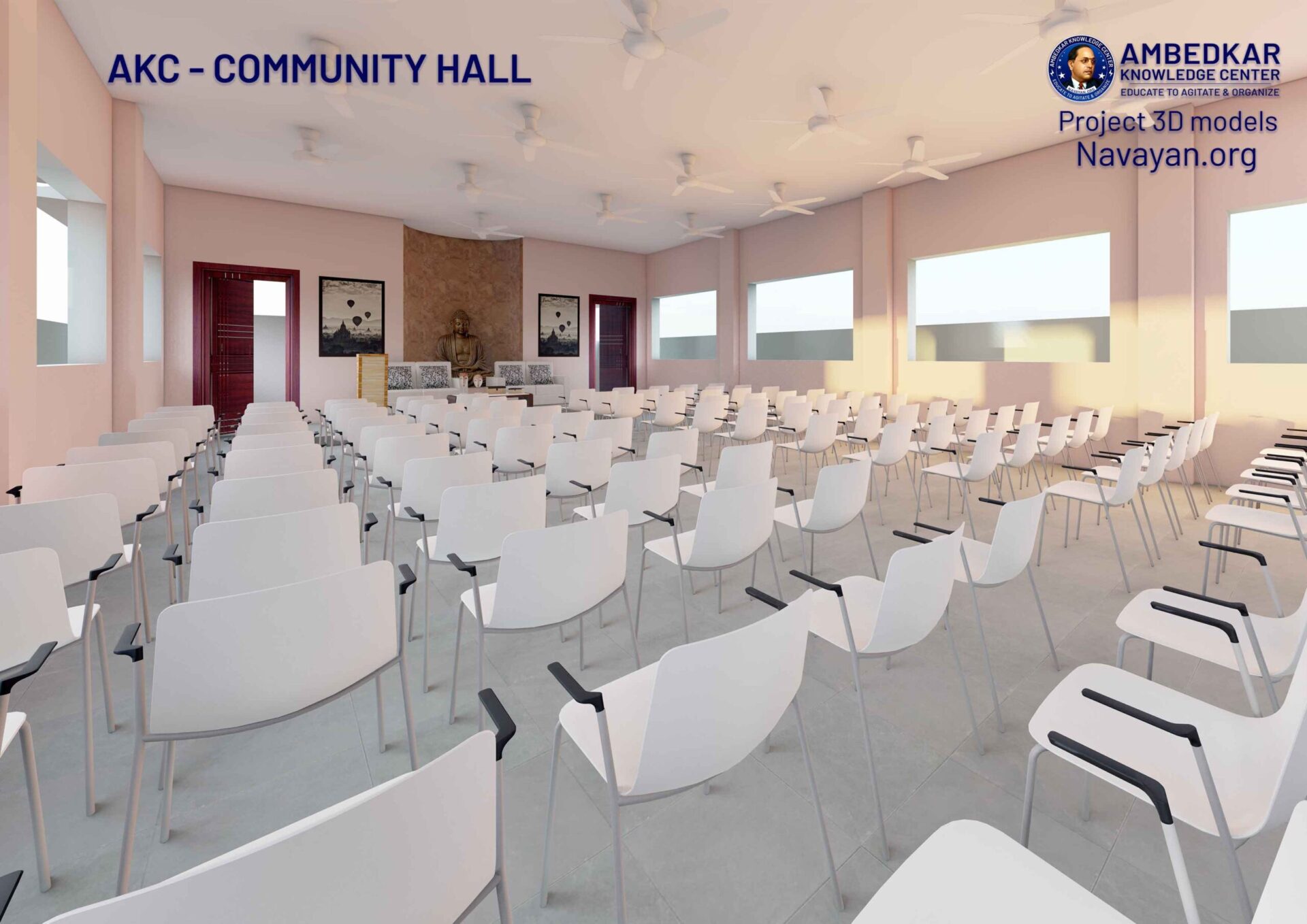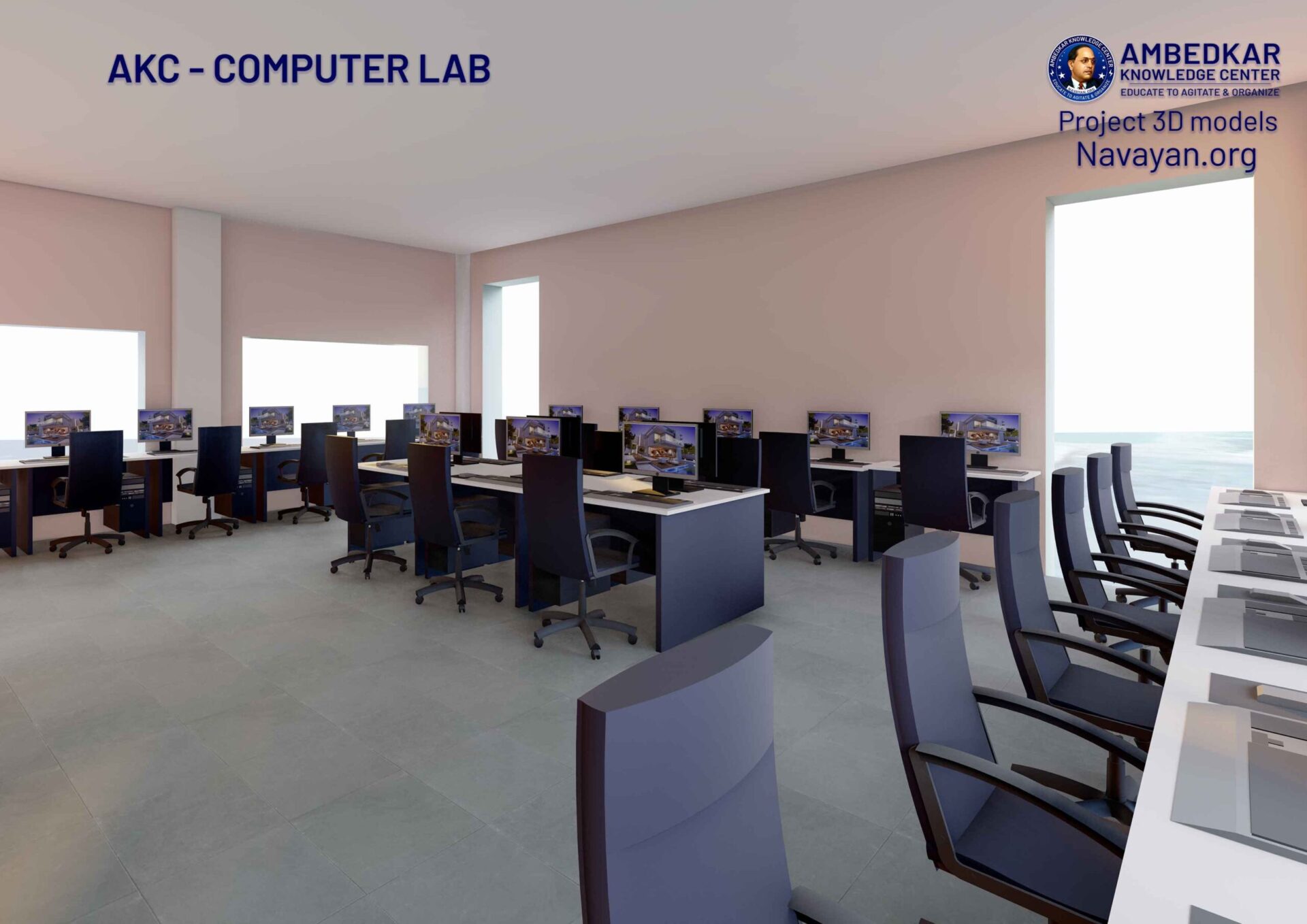 Welcome to Buddha Vihar – A Beacon of Hope and Empowerment!
Buddha Vihar is a magnificent two-story building nestled in the heart of John Peta Dalit Settlement, lovingly administered by the Navayan Buddhist Society. This harmonious space embodies the essence of Dr. B.R. Ambedkar's Navayan Buddhism and stands as a testament to his vision of empowerment and equality.
Ground Floor – Buddha Vihar Community Hall:
The ground floor of Buddha Vihar is a sanctuary of peace and reflection. Here, a serene Buddha statue presides over a meditation hall, providing a tranquil space for meditation and introspection. It serves as a hub for Dr. B.R. Ambedkar's Navayan Buddhism, fostering spiritual growth and enlightenment. Moreover, it is more than just a sacred space; it is a venue for free modern intercaste and interfaith marriages, where love transcends barriers. Social events and cultural enrichment programs further enrich the lives of those who gather here.
First Floor – Ambedkar Knowledge Center:
Ascending to the first floor, you'll discover the Ambedkar Knowledge Center, a place of boundless potential. This educational haven is dedicated to uplifting underprivileged Dalit communities by providing them with World-class quality education and essential Technical skills. The center boasts state-of-the-art facilities, including a modern computer lab, an expansive library brimming with knowledge, a peaceful reading room, and a conference room for collaborative learning. Our mission is to break the chains of social and educational inequality by empowering the youth and students of these communities, offering them a path to academic excellence and holistic development.
Buddha Vihar and the Ambedkar Knowledge Center embody the unwavering commitment of the Navayan Buddhist Society to uplift underprivileged Dalit communities across India. Through education, self-sufficiency, and liberation, we aspire to light the way toward a brighter and more equitable future for all. Join us on this transformative journey of empowerment and hope.
Help Us Build India's First Ambedkar Knowledge Center and Buddha Vihar​
We need your support and contributions to make our vision a reality. Your donations will go directly towards the construction of the Ambedkar Knowledge Center and Buddha Vihar, which will provide modern education and promote the teachings of Gautama Buddha for the Dalit Bahujan community. With your help, we can create a world-class facility that will empower individuals to use education as a tool for social and political advancement, also promoting inter-caste and inter-religious harmony through the Buddha Vihar. Please consider donating towards this important project and be a part of transforming the lives of the Dalits. Together, we can create a better future for all.